3 Reasons to Consult Your Local Window Treatment Experts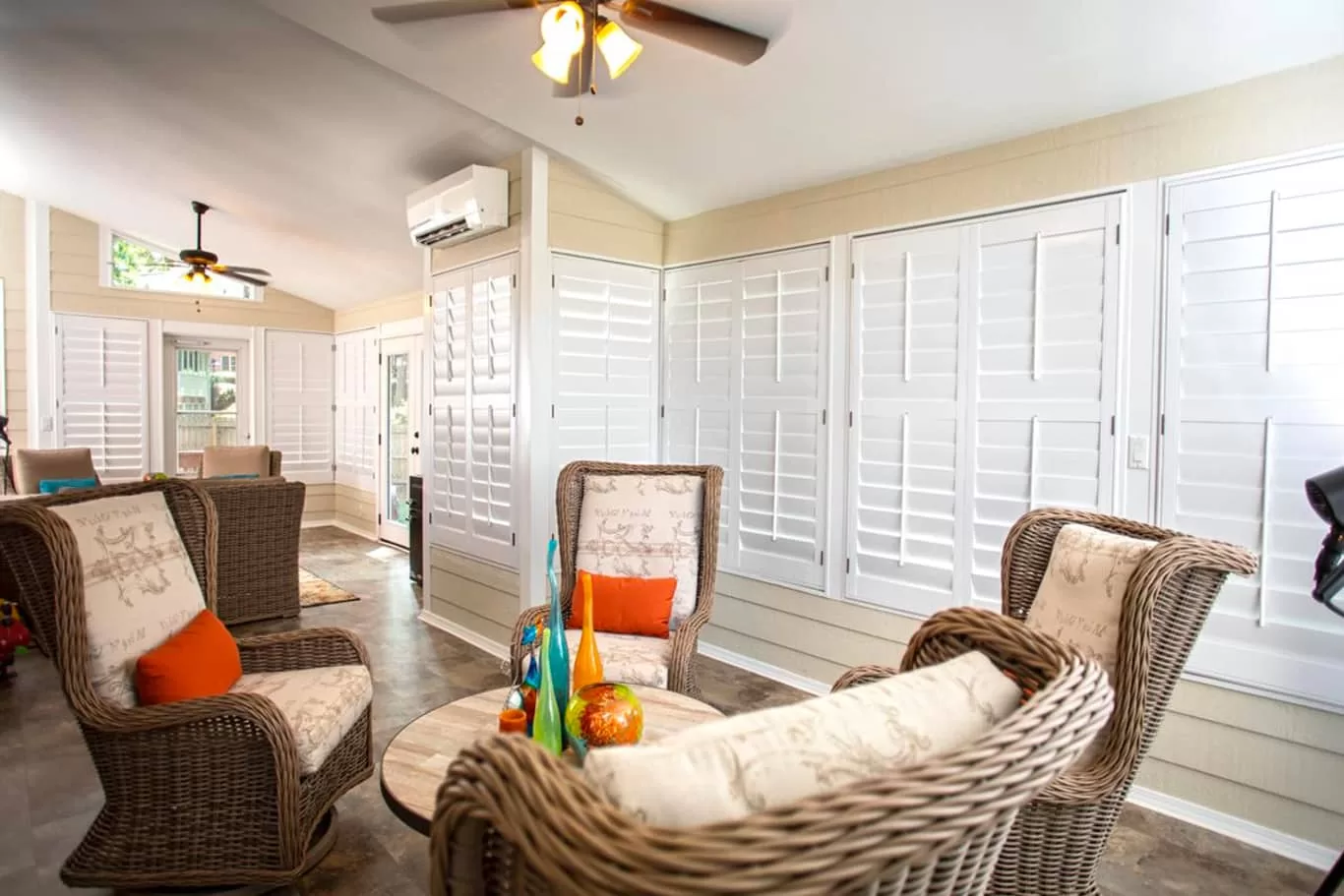 At Louver Shop, we understand how busy life can be! Busy lives can make scheduling the simplest things much harder than they need to be. That's why we strive to make every interaction quick, easy, and purposeful.
Scheduling a consultation with your local window treatment experts like Louver Shop is the first step in upgrading your home's shutters, blinds, and shades. Let us show you why scheduling with us is the best decision for your interior design!
Reason 2: Interior Design Is Our Thing
We'll say it again: interior design is our thing! You'll find that every one of our local Design Consultants is an expert in all things interior design.
We stay on top of the latest styles and trends. Our color recommendations are always relevant and tailored to your personal design style. We know how to pair you with the proper window treatment that will look aesthetically pleasing in your space and function precisely how you need it.
Take advantage of our years of interior design experience! Interior design is our thing, and it's our passion to help our clients fall in love with their home or business's interior design.
Reason 3: We Offer Free, In-Home Consultations
What's one of the best things that set us apart from our competitors? We offer free in-home and virtual consultations.
We bring our showroom to you so you can experience our products in your home. Your local Louver Shop Design Consultant is happy to discuss the scope of your project, including your stylistic and functional needs. We'll show you our product offerings and share our recommendations based on your needs.
We always say that our consultations help our customers visualize what's possible in their space, and getting your hands and eyes on the products in your home or business is the best way to do it!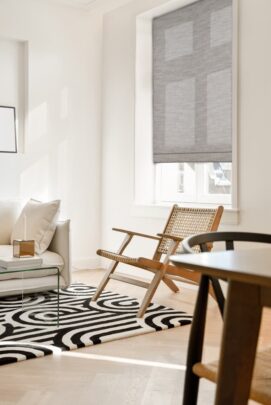 Book Your Louver Shop Consultation Today
At Louver Shop, we love helping our clients design homes they love with custom window treatments and creating homes they love always starts with a conversation.
Ready to discuss your window treatment ideas? Find your local Louver Shop Design Consultant and book your free in-home or virtual consultation today!