Become an Independent Louver Shop Dealer
Start your business faster with the #1 consumer-ranked shutter brand in America*
The Power of a Franchise – Without The Burdening Franchise Fees
Louver Shop offers a franchise-like model without the franchise fees. This lets entrepreneurs access a renowned brand and proven system without traditional franchise costs. Independent dealers get comprehensive support, training, and marketing resources, like franchisees, to run a successful window treatment business. It's a flexible, cost-effective way to enter a thriving industry and build a profitable venture on your terms.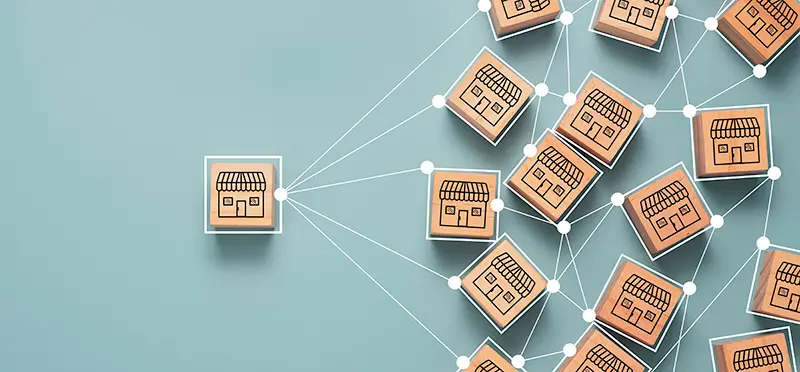 Unlock the Advantages of an Independent Louver Shop Dealership
Becoming an independent Louver Shop Dealer comes with a host of benefits that make it an attractive entrepreneurial opportunity. First and foremost, you gain access to Louver Shop's well-established brand, known for its quality and craftsmanship, which can help you build trust and attract customers. As an independent dealer, you have the flexibility to set your own schedule and manage your business autonomously, offering a sense of independence and control. The Louver Shop also provides comprehensive training, marketing support, and a wide range of customizable products, enabling you to offer tailored solutions to your clients. Moreover, the potential for profitability is significant, making it a rewarding path for those interested in the window treatment industry and entrepreneurship.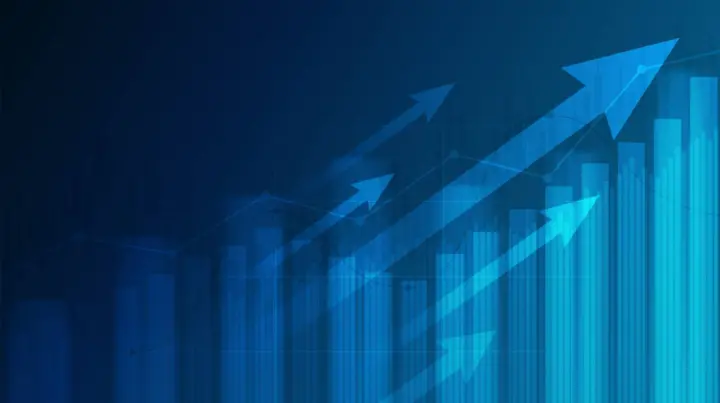 High Margin Business Allowing for Outsized Profits
Becoming an independent Louver Shop Dealer unlocks profit potential with a trusted brand, quality products, and marketing support. Competitive pricing and diverse options boost profits, but local demand, smart marketing, and excellent service are crucial for success. Thorough research and planning are essential for maximizing profit.
Become the Master of Your Destiny
Join the Louver Shop Team and Thrive in the Window Treatment Industry
Embark on a rewarding entrepreneurial journey by becoming a Louver Shop franchise dealer, where you're not just a business owner but the master of your own destiny. As a dealer, you have the unique advantage of being your own boss, steering the course of your success in the thriving window treatment industry. Control your destiny, enjoy the freedom of business ownership, and tap into a proven business model that values independence, innovation, and the satisfaction of providing top-notch products and services to your community.
What a Louver Shop Partnership Means For Your Business
Grow your business faster

 

with the #1 consumer-ranked brand
Guaranteed exceptional quality

 

allows you complete installations in a single, profitable visit.
Improved cash flow cycle

 

resulting from industry-best lead times.
Access to a proven domestic manufacturer

 

ensures an uninterrupted supply chain.
A "Made-in-America" brand

 

to help earn leads and close sales.
Proven product and sales training

 

to position you and your team to win at the initial appointment.
Total comfort

 

with a lifetime warranty on moving parts, workmanship, and painted finishes.
Dedicated customer support

 

teams to assist with design, installation, and post-sale support.
Increased repeat and referral business

 

with great products, great lead times, and a brand that consumers know and trust.
Harness 50 Years of Expertise in Hyper-Local Marketing
Benefit from Louver Shop's invaluable 50 years of marketing expertise, specifically tailored to the nuances of the window treatment industry. Our commitment to hyper-local marketing ensures that as a new prospect, you'll have a strategic advantage in reaching and engaging with your target audience, generating quality leads that drive business growth. With a time-tested approach and a keen focus on the unique dynamics of your local market, Louver Shop empowers new owners with the tools and strategies needed to establish a strong presence and attract customers in their specific geographic area.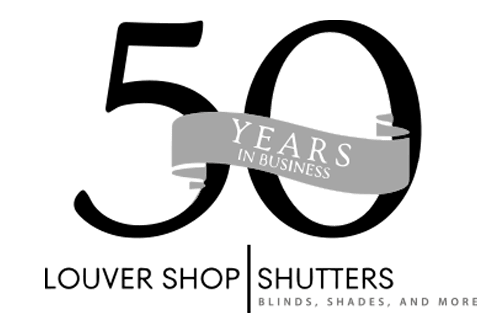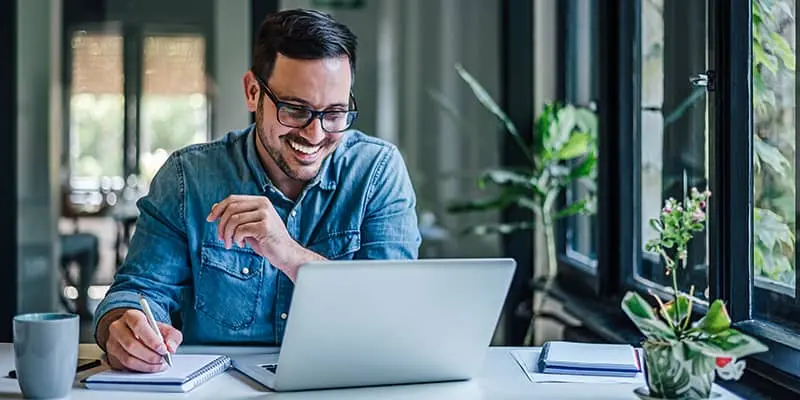 Turnkey Business Without The Typical Capital Requirements
Louver Shop offers a unique turnkey business opportunity without the typical capital requirements. This means you can start your window treatment business with minimal upfront costs, making it an accessible venture for aspiring entrepreneurs.
What Makes a Successful Louver Shop Dealership?
Becoming a successful entrepreneur as a new owner of a Louver Shop franchise requires a blend of passion, dedication, and a commitment to exceptional customer service. With the backing of a reputable brand and a proven business model, success is achievable through a focus on building strong customer relationships, leveraging marketing strategies, and ensuring the seamless delivery of high-quality window treatment solutions. The key lies in embracing the entrepreneurial spirit, combined with the support and resources provided by the Louver Shop franchise, to create a thriving business in the dynamic and growing market of custom window treatments.
We Provide Product Training & Dedicated Dealer Support
Louver Shop ensures dealer success through comprehensive training and continuous support. Joining the Louver Shop family grants access to in-depth training, equipping you with industry expertise, product knowledge, and sales strategies. We also offer ongoing support, including marketing resources and a network of experts, ensuring you have the tools and guidance to thrive in your window treatment business.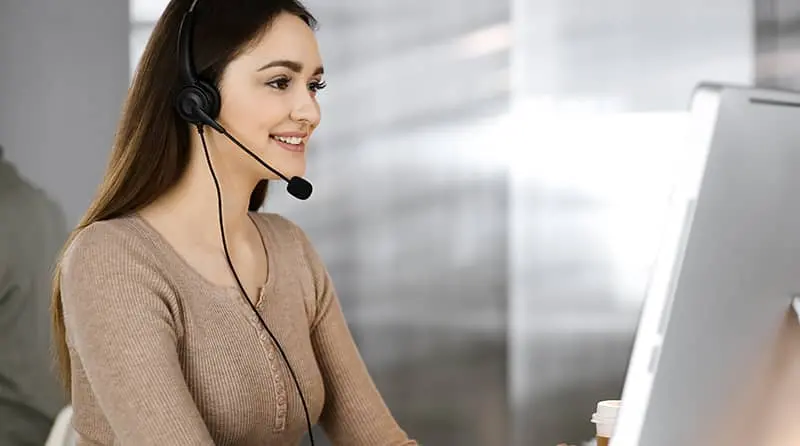 Unparalleled Quality and Industry-Leading Warranties
Louver Shop's commitment to quality extends to our independent dealers, ensuring they deliver top-notch products and services to their clients. Our custom window treatments are crafted with precision and backed by industry-leading warranties, instilling confidence in both dealers and customers. These warranties provide peace of mind and demonstrate our dedication to the longevity and durability of our products, which translates into satisfied customers and repeat business for our independent dealers. With Louver Shop, you not only represent a trusted brand but also offer quality and reliability that sets you apart in the market.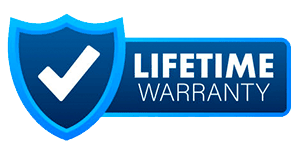 We've Never Had a Dealer Leave Us For A Competitor
Hear Why From Some Of Our Dealers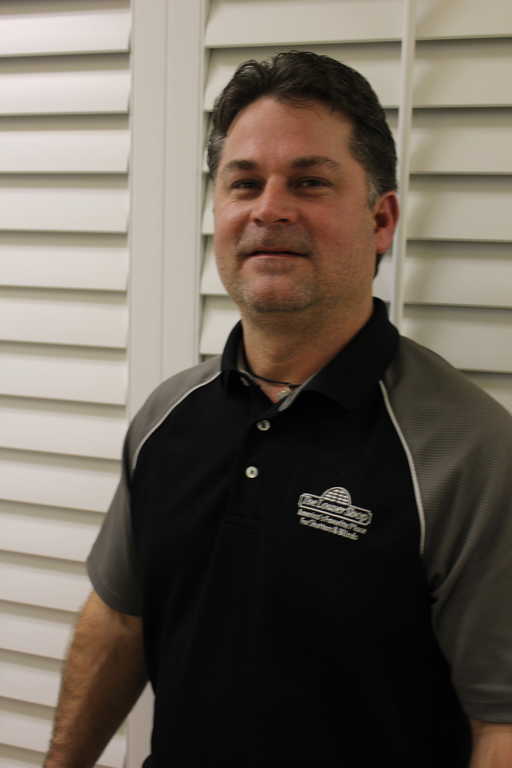 "I have been a reseller for the Louver Shop since 1998 and have never looked back. Louver Shop was a small, family-run business then and although they have grown, they have never lost that small company feeling. On the rare occasions I do have a problem, I know exactly who to call and they always provide a quick response. Our shutter products and warranties are the best in the business. When you compare the quality of our products, price, and delivery times, it's clear the Louver Shop provides a distinct competitive edge over the competition."
Greg Kolega
Owner of Louver Shop of Maryland and Louver Shop of Northern Virginia Since 2004
"Louver Shop provides us with a myriad of benefits that allow us to focus our time on servicing our customers. Having the freedom of ownership at the local level but the support and infrastructure that a nationwide company can bring to the table far exceeds the minimal fees we pay. Delivery times, warranties, and quality of product are 2nd to none, and they are always innovating and improving process and production. We've seen countless window treatment companies come and go here in Dallas, but Louver Shop has been around for 50 years. Customers appreciate that! The bottom line is we are more profitable and spending time doing the things we love thanks to our relationship with Louver Shop."
Donnie Summers
Owner of Louver Shop of Dallas/Fort Worth, Louver Shop of Austin and Louver Shop of San Antonio Since 1989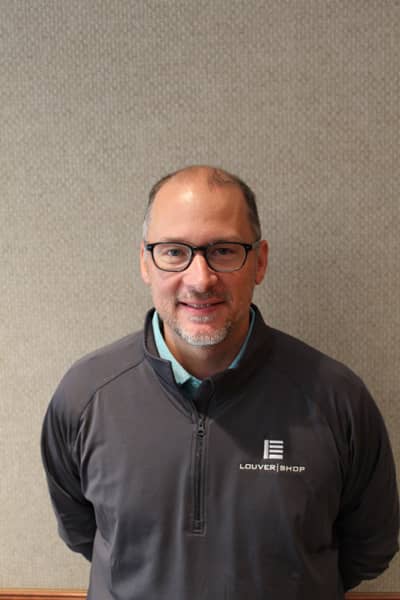 "The Louver Shops stellar reputation, quality of product and best-in-industry warranties have been instrumental in our success here in North Carolina. I'd estimate that at least once a year, I'm replacing shutters that were manufactured and installed by companies that have gone out of business. That doesn't happen here at the Louver Shop. We still have issues (although rare) but after 50 years of business Louver Shop still backs us with their warranty. I recently replaced Louver Shop shutters for an entire home that were installed over 20 years ago, no questions asked! We strive to make every customer happy and have found that that goal is a lot easier with Louver Shop products, warranties and service."
Craig Amick
Owner of Louver Shop of Charlotte and Louver Shop of Raleigh Since 1991
Enhanced Income Opportunities Never Looked So Good
Get started today by completing this web form. Our team will instantly connect with you to discuss how a Louver Shop partnership works best for your business.