Exterior Shutters From Louver Shop
Make Your Vision a Reality with Custom Exterior Shutters
It's just a window until you put your own stamp on it. At Louver Shop, our purpose is to fuel your imagination and help you transform your home into the space you've always desired to live in.
Let us bring your concepts to life with our custom exterior window shutters. In almost any style, color, finish or shape you can come up with. Wood shutters, composite shutters, vinyl shutters, fiberglass, aluminum shutters — we can make it all.
We hand-assemble all our shutters here in the USA, so you'll receive them faster. And you'll enjoy them for years to come. We guarantee it.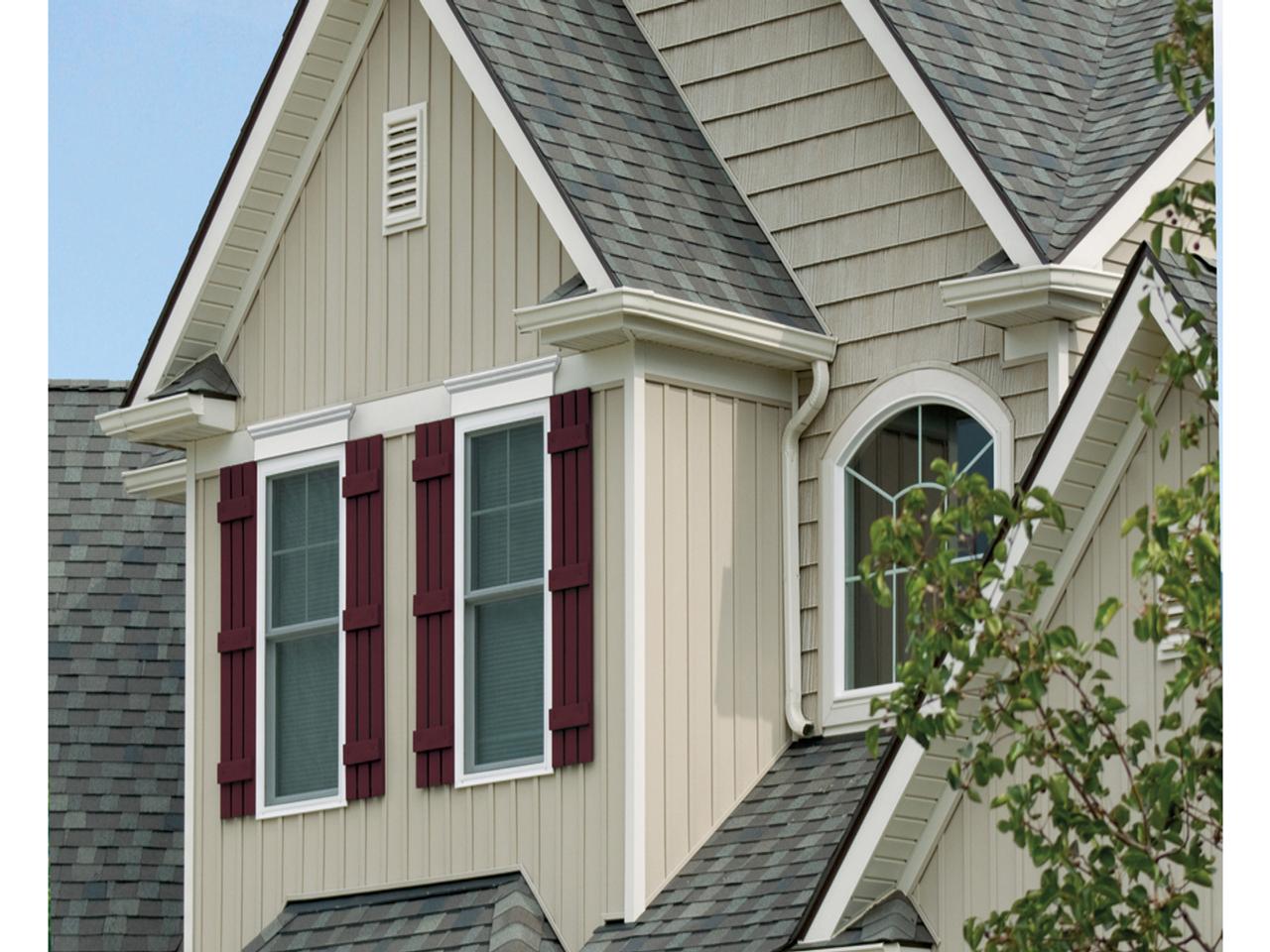 Exterior shutters are not available in all areas. Enter your zip code to check availability where you live.
Make Your Home More Beautiful with Exterior Shutters
Wanting your home's exterior to be unique? Increase energy efficiency? Protect from wind damage? We have you covered.
Useful—and attractive—exterior options can keep intruders and storm damage out.
Exterior shutters offer a number of benefits over other types of window treatments, including the following compelling advantages:
Security: Exterior shutters provide a physical barrier that can deter burglars from breaking into your home. They can also help to protect your windows from vandalism and other damage.
Energy efficiency: Exterior shutters can help to keep your home cooler in the summer and warmer in the winter by blocking out the sun's heat and cold. This can lead to lower energy bills.
Weather protection: Exterior shutters can protect your windows from wind, rain, snow, and other harsh weather conditions. This can help to extend the lifespan of your windows and keep your home safe from damage.
Privacy: Exterior shutters can provide privacy from prying eyes, whether you're at home or away.
Aesthetics: Exterior shutters can add curb appeal to your home and make it look more finished. They come in a variety of styles and finishes to match any décor.
If you're looking for a way to improve the security, energy efficiency, and overall appearance of your home, exterior shutters are a great option. But, that's not all, here are some additional benefits of exterior shutters:
Increased home value: Exterior shutters can add value to your home when you decide to sell it.
Reduced noise pollution: Exterior shutters can help to reduce noise pollution from outside your home.
Improved air quality: Exterior shutters can help to improve air quality inside your home by filtering out pollutants from the air.
Increased comfort: Exterior shutters can help to make your home more comfortable by blocking out the sun's heat and glare.
Peace of mind: Exterior shutters can give you peace of mind knowing that your home is protected from the elements and potential intruders.
Get Inspired With Our Exterior Shutters Photo Gallery
4 Great Reasons to Choose Shutters From

Louver Shop