3 Reasons Why Shutters are the Best Skylight Window Shades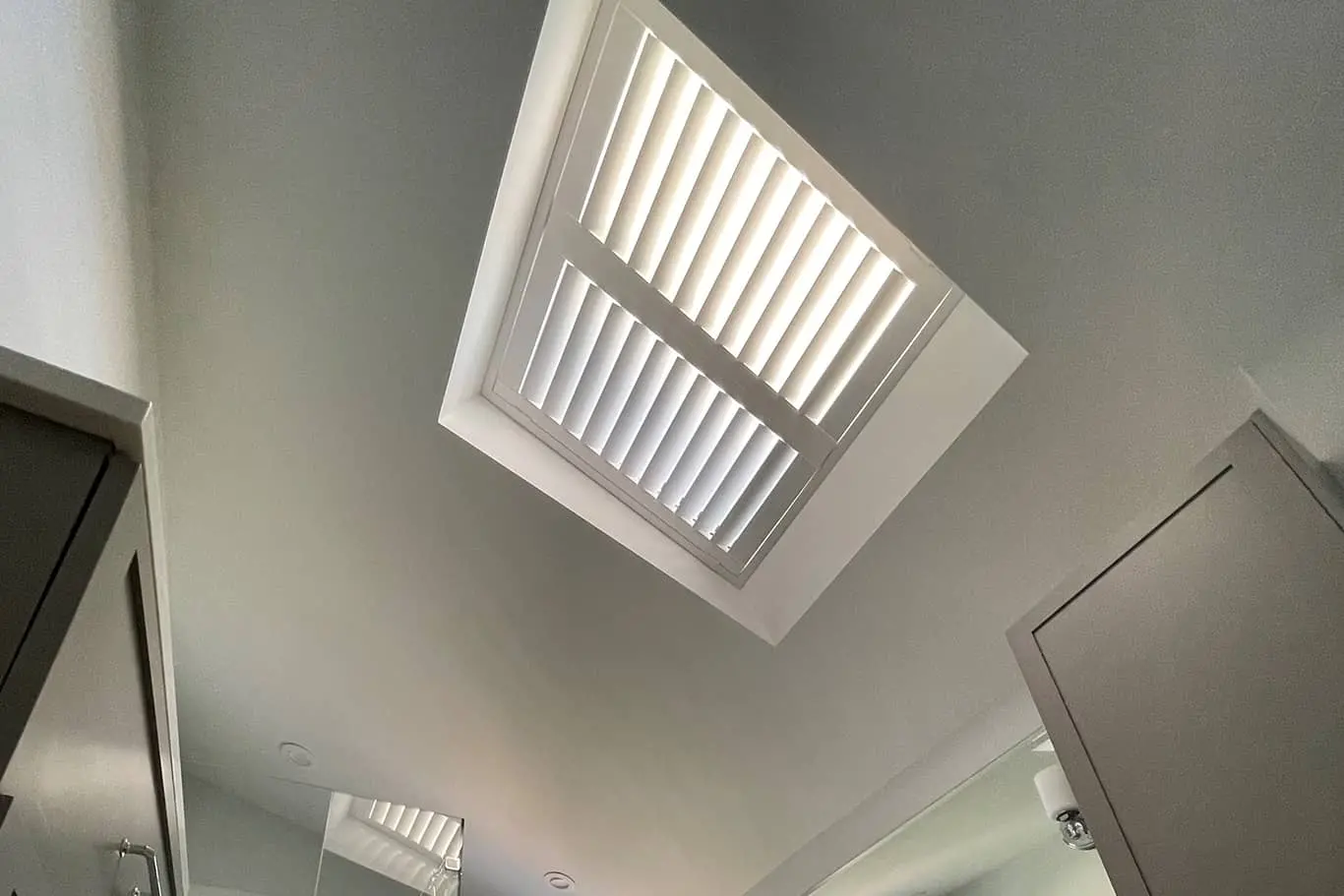 Skylights are a functional feature that adds light throughout the home. But sometimes, you want to be able to control the light that comes through these windows with skylight window shades. But where do you start?
If you're considering enhancing your skylight windows, Louver Shop is your place to go. With Louver Shop Design Consultants across the US, our team has got you covered. Our custom skylight window shades and shutters are the perfect solution. But why shutters? Allow us to shed some light on this.
Here are three reasons shutters are the top choice for covering a skylight window.
Control and Manage Light
A distinguishing attribute of shutters as skylight window shades is their control and management of natural light. The louvers on the shutters can be adjusted to let varying amounts of sunlight pass through, allowing you complete control over your space's light, shade, and comfort. So whether you want full sunlight during gloomy winter mornings or if you're going to tone it down on a bright summer day, your shutter skylight window shades are up to the task.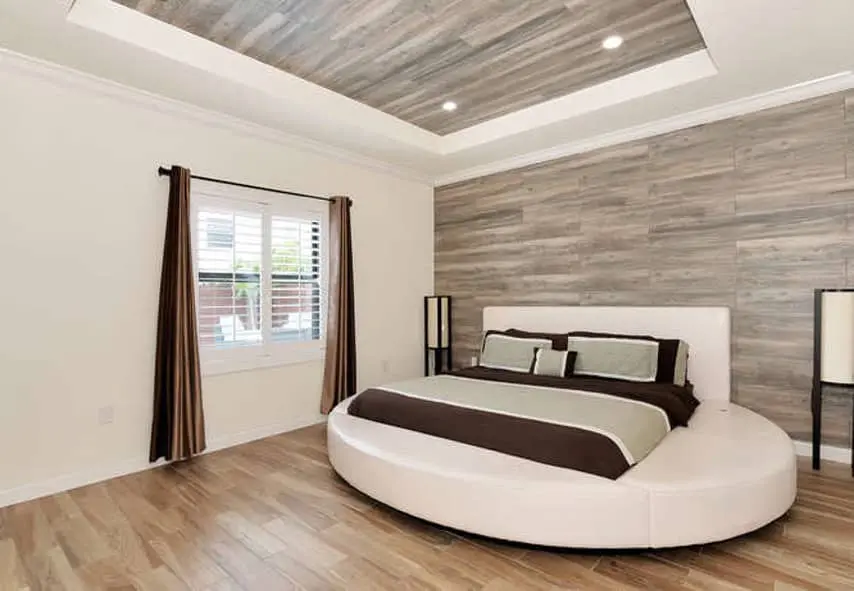 Shutters Enhance Energy Effectiveness
Another of the primary benefits of choosing for your skylight windows is their energy effectiveness. By their very nature, skylights allow a significant amount of sunlight to flood directly into your home. This is perfect for brightening your space, but it can also lead to overheating during the hot summer and heat loss during winter—up to 30% of heat loss happens through the window.
At Louver Shop, our LouverWood™ Plantation Shutters are made from a dense PVC with brilliant insulating properties that can provide substantial protection from the sun's natural heat in summer and guard against the cold in winter. A superior choice to wood, composite, and hollow vinyl shutters, these shutters can reduce energy expenditure for your skylight windows year-round.
Lasting Style and Total Customization
Truly, among the best benefits of plantation shutters from Louver Shop is their timeless style. Skylight shutters add a touch of elegance and sophistication to your home and won't fade in style or function over time. Since every home is unique, interior shutters are the perfect skylight window shades because they blend in so well with existing trim and molding and can be tailored to match the look and feel of your space, considering most sizes, shapes, accents, and architectural designs.
Choose Shutters for Your Skylight Windows
Choosing the right cover for a skylight window is crucial. Your window coverings impact your home's energy efficiency, lighting, privacy, and aesthetics. Louver Shop's skylight window shades serve these functional needs and add a touch of elegance to your home.
With retailers across America, you can find a Louver Shop location near you. Get started on the journey of transforming your home's skylights with Louver Shop's custom shutters! Explore wood, faux wood, and vinyl shutters, as well as our LouverWood™ Plantation Shutters, when you schedule a consultation with our Louver Shop Design Consultants today.