3 Signs It's Time to Update Your Window Treatments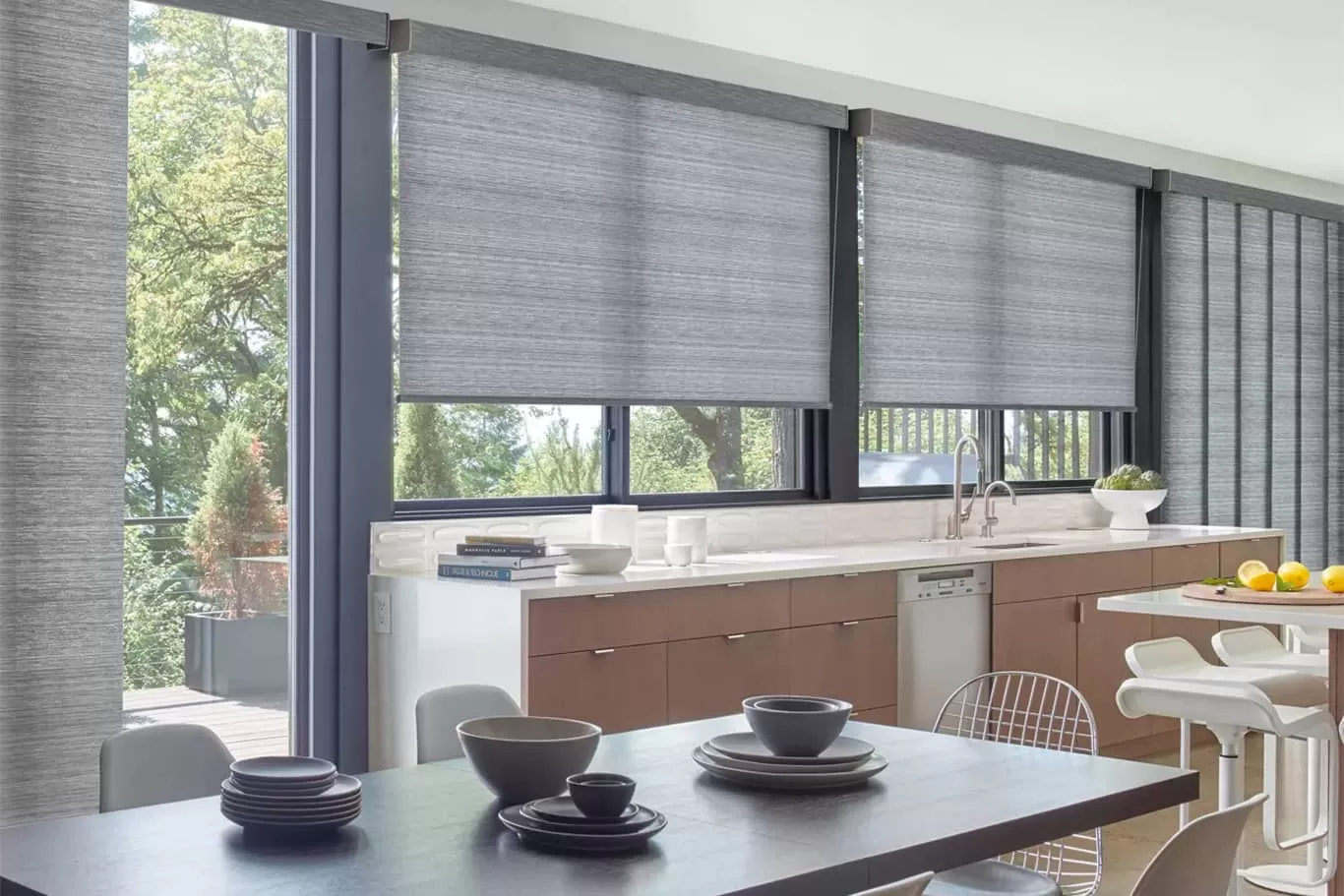 At Louver Shop, we know that window treatments can make a massive difference in the look and feel of your home. They're the best way to control the lighting and privacy in your home and protect your furniture and decor from harmful UV rays.
One of the best things you can do for your interior design is to know the signs that it's time to update your window treatments. Old, damaged, or outdated window treatments can affect your home's aesthetic, feel, and overall value.
Talk to your local Louver Shop Design Consultant if you see any of the following signs. We're here to help you love your window treatments and interior design!
Wear and Tear
If your window treatments are starting to show signs of wear and tear, it's time to start thinking about replacements. Damage from the sun, pets, and normal wear and tear can cause your fabrics to fade, window treatments to break or rip, and paint to peel. Damage like this can indicate that your window treatments no longer protect your home.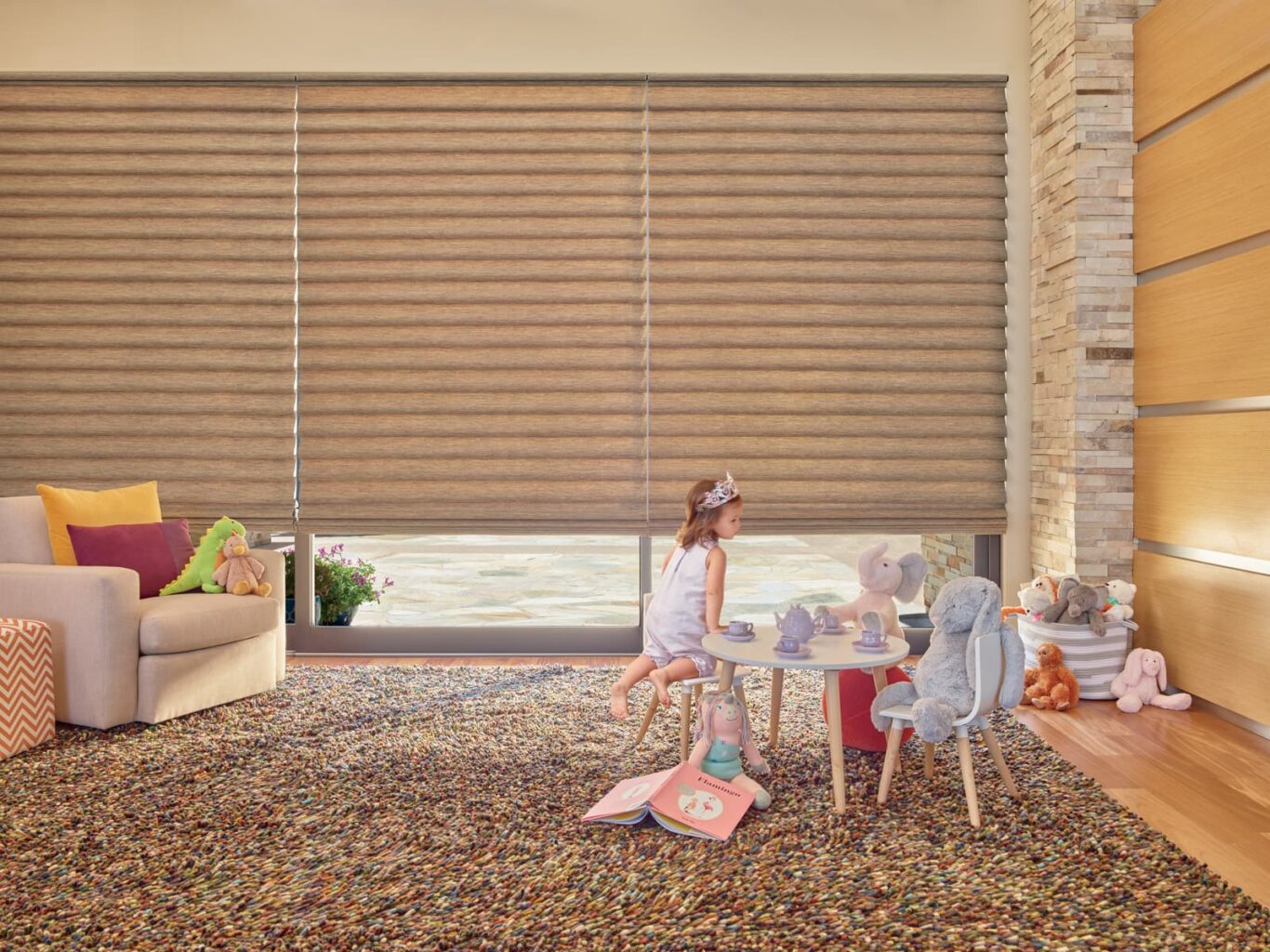 Outdated Style
Interior design trends are like your wardrobe; they go in and out of style. You can usually tell if it's time to update your window treatments when they become an eyesore next to your fresh, modern home decor and furniture.
Functionality
Window treatments that no longer function properly are frustrating and can be a safety hazard. If your blinds are cracked, chipped, or won't stay open, or your curtains have a tear, it's time to consider replacements.
New window treatments are guaranteed to operate efficiently and are designed with modern safety standards in mind. If your window treatments no longer meet your home's functional needs, it's time to invest in new ones.
Tips for Updating Your Window Treatments
Ask yourself: what is my interior design style?
Before you search for your local design consultant, begin researching what your unique interior style design is. You may want to change your design or find window treatments that blend with your home's style.
Either way, write down your stylistic likes, dislikes, and must-haves! This preliminary research will help your design consultant recommend products that best suit you and your home's style.
Consider your functional needs.
Every house is different, and so is every family. Assessing the function you'd like out of your window treatments is helpful. Do you need better light control or to protect your furniture from UV rays? Do you need energy-efficient window treatments to help you save on your energy bill?
Discuss any function you need out of your window treatments with your local Louver Shop Design Consultant.
Book an in-home or virtual consultation with your local design consultant.
Louver Shop loves working with people to find the right window treatments for their homes. When you book a consultation, we work with you to understand your stylistic and functional needs, and we'll help direct you to the products that best serve you.
Book your consultation today!
Update Your Window Treatments with Louver Shop
Updating your window treatments is a small change that can make a big difference in your home's overall aesthetic and functionality. If you notice any signs that your window treatments are ready for an update, contact your local Louver Shop Design consultant to get started! We offer free, in-home and virtual consultations.