American-Made Craftsmanship Can Help You Save Big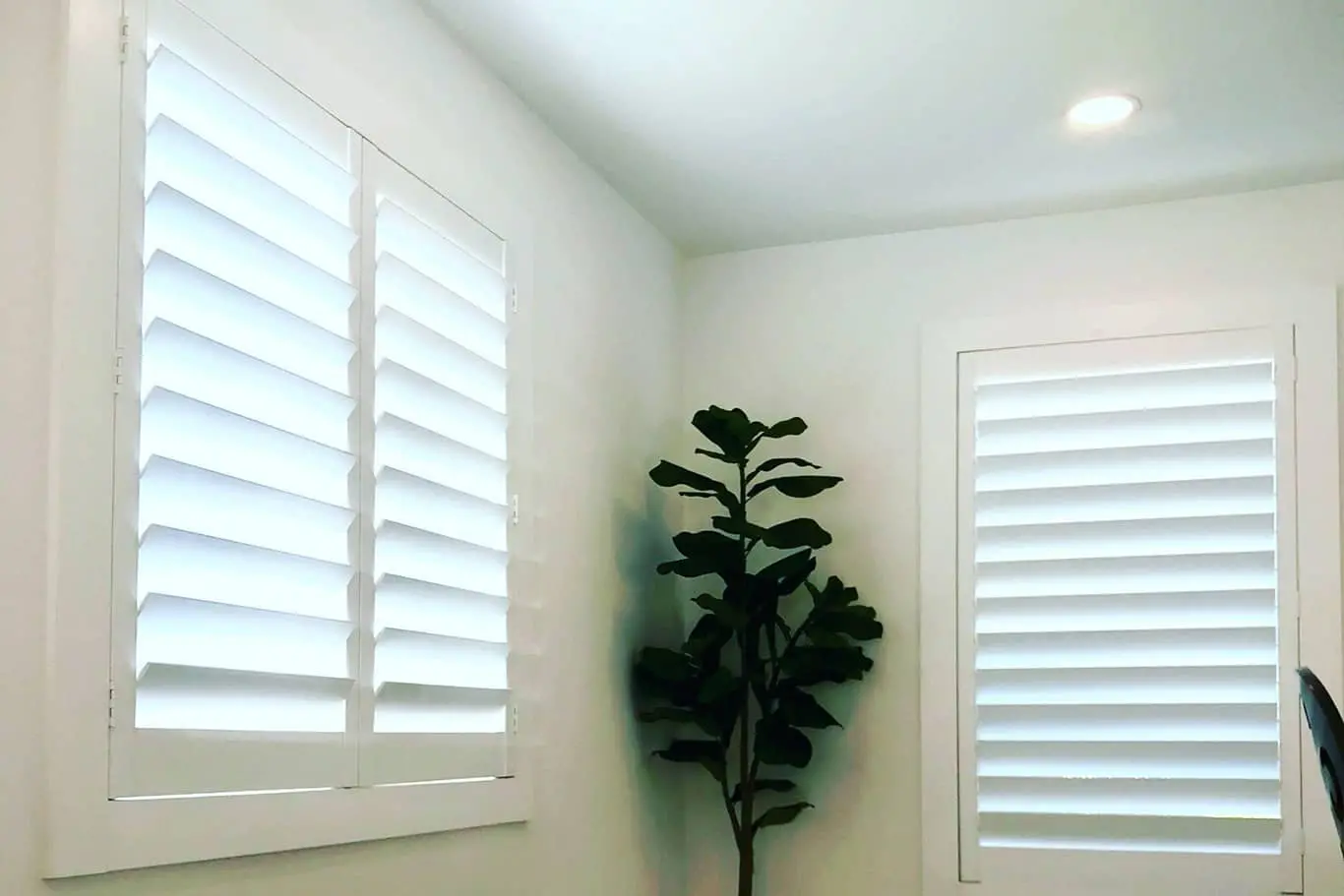 As a homeowner, you're always looking for ways to save money and improve energy efficiency. With the introduction of the Federal Energy Tax Credit, part of the Inflation Reduction Act of 2022, you might wonder: do shutters qualify for energy credit?
We're here to tell you that shutters can help reduce your energy bills, and certain products are eligible for the plantation shutters energy tax credit. Learn everything about these American-made and energy-efficient window treatments from Louver Shop.
Choose American-Made Craftsmanship
At Louver Shop, we believe that shopping for American-made products is both a patriotic and practical decision that substantially benefits individuals and the country alike. First, choosing American-made craftsmanship supports local businesses and manufacturing companies, which in turn fuels economic growth and job creation. When you purchase products made here, you directly contribute to developing the American workforce and industry. More importantly, you are also promoting fair labor practices, as local businesses are subject to the United States' strict labor and business regulations, which advocate for workers' rights and sustainable business practices.
For customers, American-made products represent higher standards of quality and safety. Buying locally made goods ensures you receive products manufactured under stringent quality controls and safety standards. This is typically reflected in longer-lasting, high-performing products that offer greater satisfaction and better value for your money. Importantly, buying American-made reduces the carbon footprint associated with shipping goods from overseas, contributing to environmental sustainability.
The 2023 Federal Energy Tax Credit and Window Treatments
The US government is making it more appealing for homeowners to switch to energy-efficient window treatments by offering a tax credit on select window treatments, up to a maximum annual amount of $1,200. One such qualifying product is our LouverWood™ Plantation Shutters.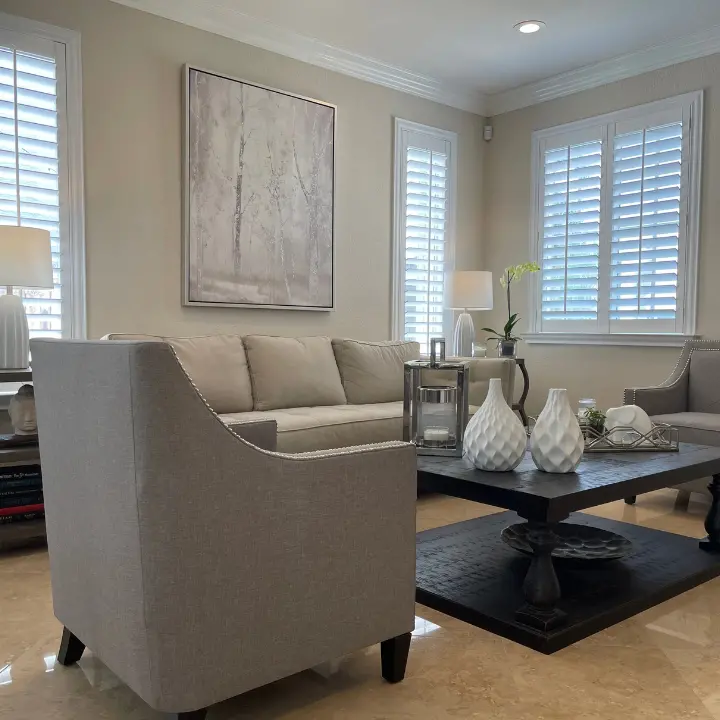 LouverWood™ Plantation Shutters
LouverWood™ Plantation Shutters are a perfect example of American-made craftsmanship, designed with dense cellular PVC for superior insulation and energy efficiency. Thanks to their insulating capabilities, LouverWood™ shutters can keep your home warmer during colder months and cooler during the hotter months.
They are also highly durable and can withstand extreme heat, humidity, and moisture without compromising their elegant look and feel. LouverWood™ shutters qualify for the 2023 Federal Energy Tax Credit, making them an appealing and cost-effective option for your home.
So, How Can You Get the Tax Credit?
To take advantage of the Federal Energy Tax Credit, follow these three steps:
Purchase qualifying products between January 1, 2023, and December 31, 2023. Consult the Louver Shop website for the Qualifying Product Document to know the eligible products.
Save your original purchase invoice or proof of payment for the amount paid for the qualifying products.
Your Louver Shop consultant will provide you with a certificate. Print the certificate and take both it and your sales invoice or proof of payment to your tax professional when filing your 2023 tax returns.
Louver Shop is not a financial advisor—speak to your trusted tax professional to understand how a tax rebate will affect your finances.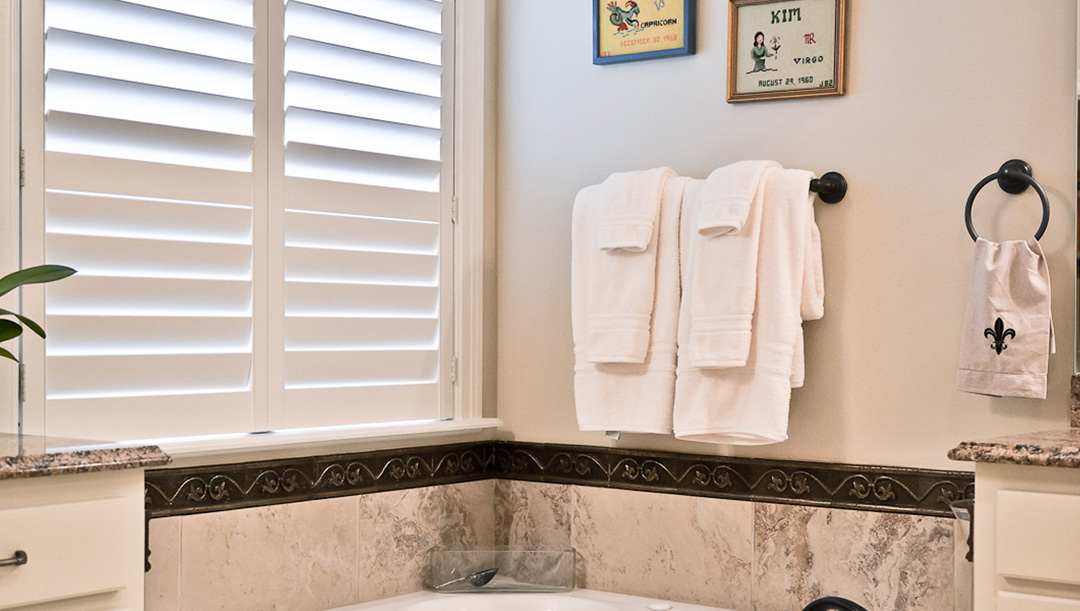 Contact Us to Learn More About the Energy Efficient Tax Credit
Now's the perfect time to invest in energy-efficient window treatments and save big while simultaneously improving your home's sustainability and comfort. For more information, find a Louver Shop location near you and discover our American-made window treatments that can take advantage of the 2023 Federal Energy Tax Credit.