Are Shutters Out of Style?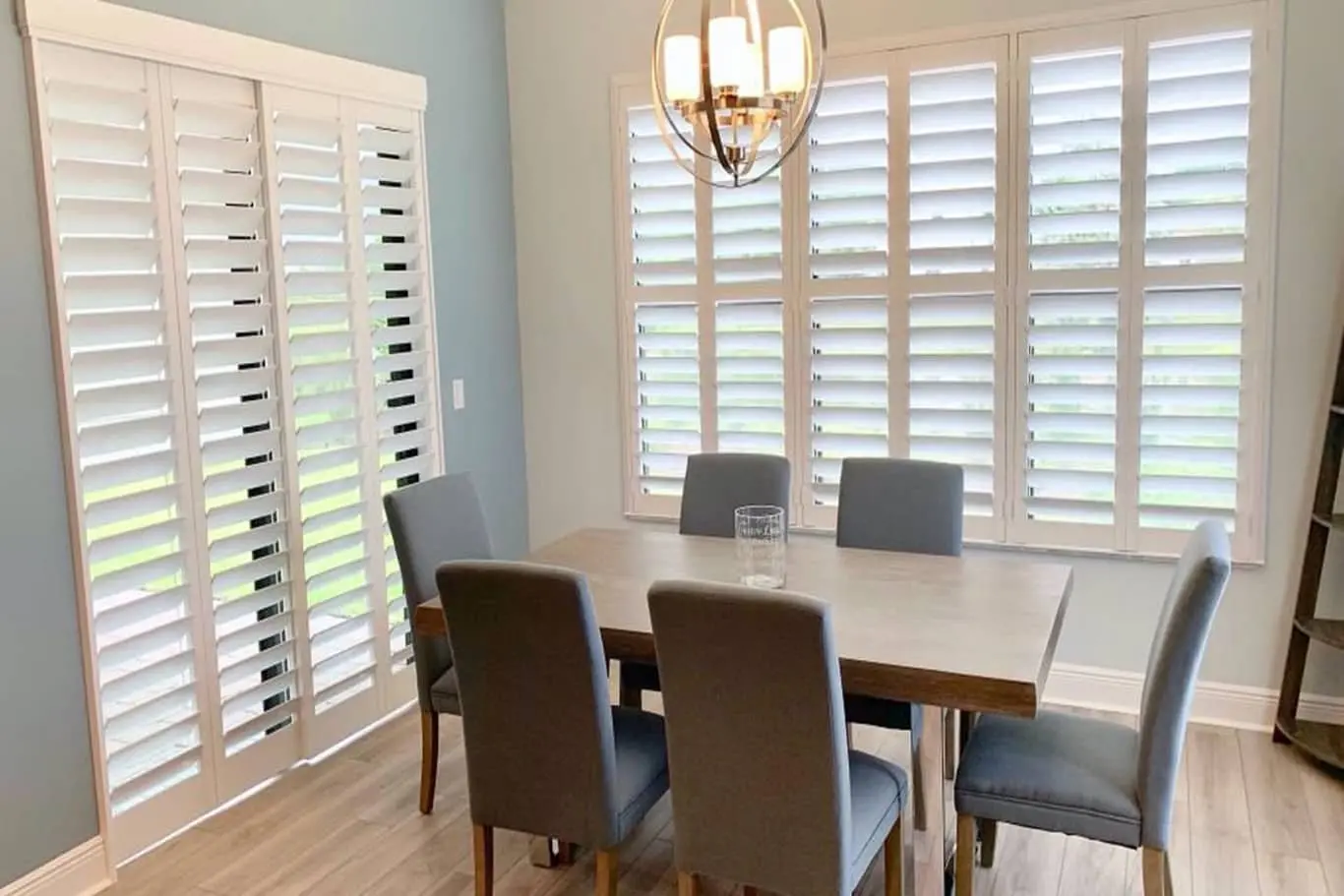 When it comes to interior design, it's natural to wonder what's in and out of style. Window treatment trends, like interior design trends, come and go as new styles emerge. This can often prompt questions like "Are shutters out of style?"
The short answer: No!
At Louver Shop, we specialize in bringing stylish and functional interior shutters to homes throughout the United States. They are the only window treatment that stands the test of time because of their nostalgic style, clean lines, and easy light and privacy control.
Answer: Shutters are Never Out of Style
The long answer: shutters are never out of style! Some may consider shutters outdated window treatments because so many popular ones are on the market. Cellular shades, wood blinds, and other options all come with incredible benefits and style options, but none are as versatile and timeless as shutters.
Benefits of Shutters
Style
Shutters meld gracefully into most interior design styles. From farmhouse and modern interior design to traditional and eclectic styles, shutters are easily adaptable for each. Paint colors and stains are easily customized to match existing decor or to be a unique creation to go with your personal style. If you like the rustic look, no problem! If you want a well-polished, sheen look, that's easily done. No matter your style, shutters are made just for your home!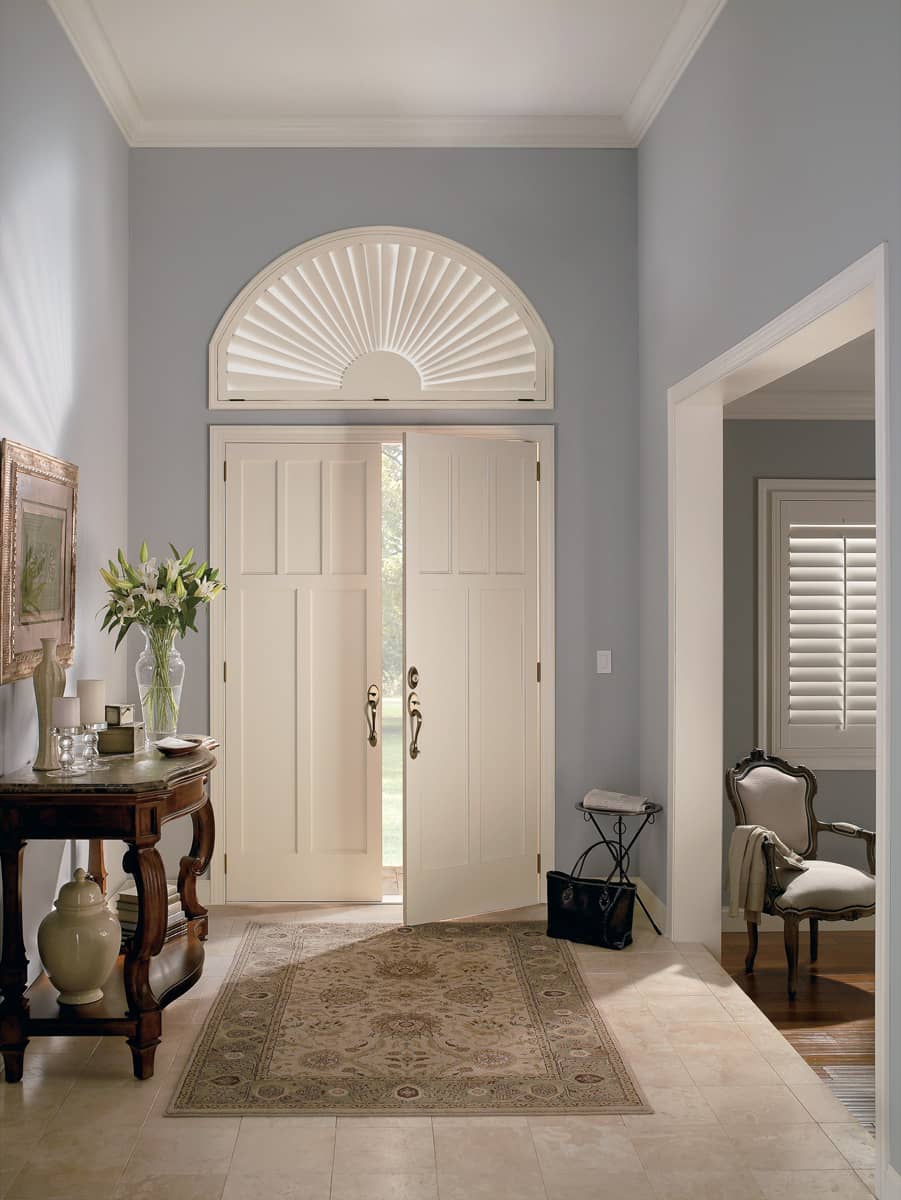 Function
Not many window treatments can outperform shutters when it comes to function. Whether you choose wood or faux wood shutters, their durability is unparalleled, making them ideal for high-traffic homes and rooms that often see moisture or heat, like bathrooms, laundry rooms, and kitchens. Shutters also offer perfect light and privacy control with easily adjustable louvers. Built to last and meet all your lighting needs, shutters are a trusty window treatment for every room!
LouverWood® Plantation Shutters
Louver Shop's LouverWood® Shutters will always be our response when people ask, "Are shutters out of style?" Our shutters are an industry leader in energy efficiency and durability.
LouverWood® Plantation Shutters are specially crafted using a dense cellular PVC material. This material allows homeowners to save on their monthly energy bills and is proven to insulate three times better than your average wood shutters. Though hardwood is the material most often used in shutters, our shutters offer all the aesthetics of shutters with even more durability.
Unlike your average shutter, LouverWood® Shutters are built to withstand extreme conditions, including heavy use, heat, and humidity. Our exclusive water-based and nontoxic paint guarantees LouverWood® Shutters won't crack, peel, chip, or expand. Their heat and humidity resistance and our DuraGlide™ Tensioning System prevent them from warping or bending. They'll stay in place as long as you have LouverWood® Shutters on your windows!
We customize our shutters precisely for your needs! Talk with your local Louver Shop Design Consultant about which louver and shutter sizes suit your home. We even work with specialty-shaped windows like arches, French doors, and more!
Interior Shutters with Louver Shop
Are shutters out of style? We think the better question is, "Why are shutters right for my home?" We love working with our clients to find the right window treatments for their homes. Book a free in-home or virtual consultation with your local Louver Shop Design Consultant to learn why shutters are right for your home. Contact us to get started!