How Often Should You Update Your Home Design?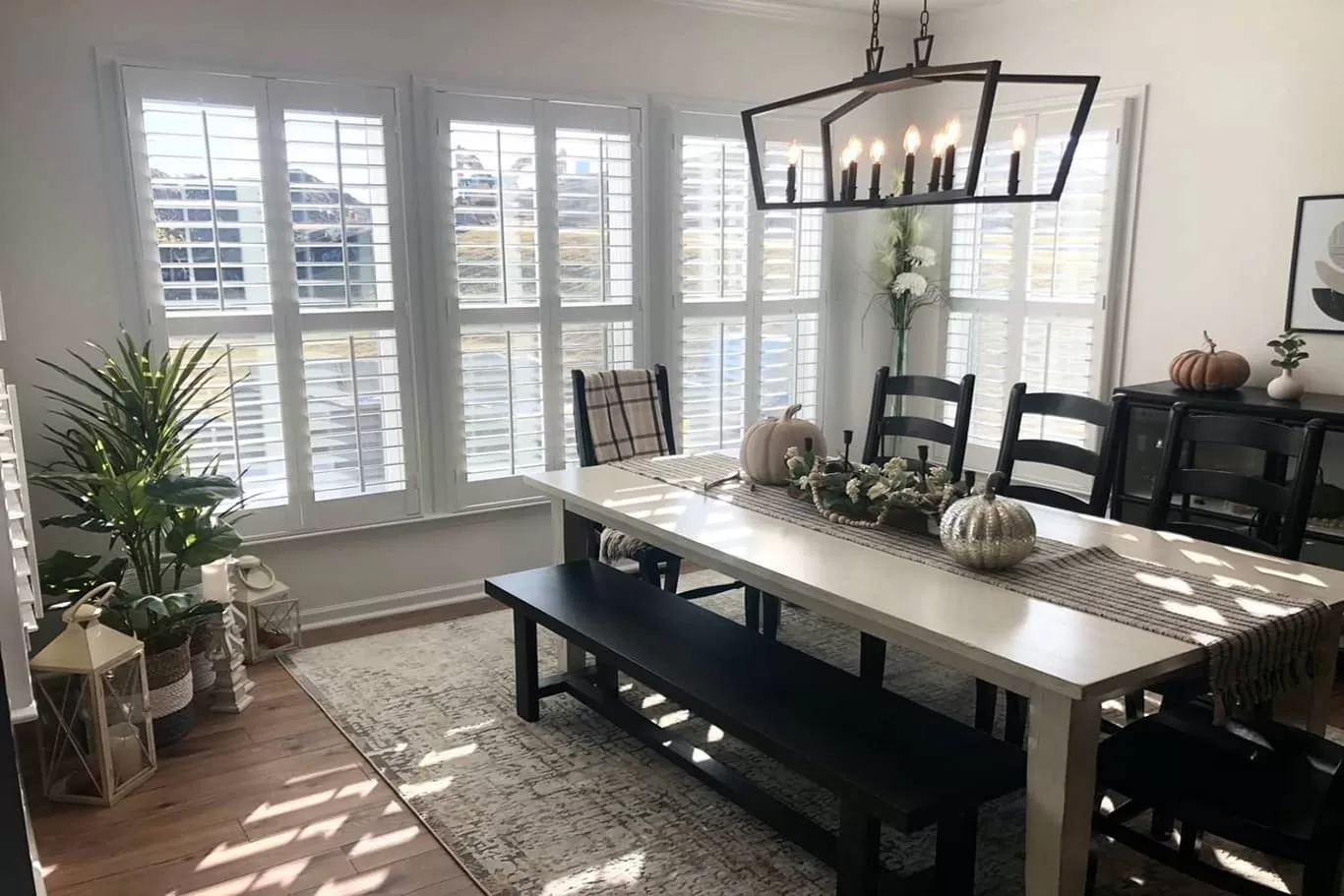 Your home is your sanctuary, and creating a comfortable and inviting space is important. Interior design is a crucial part of achieving this, but it's easy to fall into the trap of thinking that once you've decorated a room, you're finished. After all, you've carefully chosen your design pieces, selected the perfect window treatments, picked a new paint color, and arranged and rearranged the room several times until it looked exactly right.
But interior design is an ongoing process. Regularly updating your space can help keep it fresh and appealing, especially as interior design trends and your design preferences change.
So, how often should you update your home design? The answer depends on a few factors.
Lifestyle Changes
One of the most common reasons to update your interior design is a change in your lifestyle. Maybe you've recently started working from home and need to create a functional workspace, or you've welcomed a new baby into your family and need to adjust your living space. Any significant lifestyle change can be an excellent opportunity to reevaluate and update your interior design.
Wear and Tear
Another reason to update your interior design is wear and tear. Furniture, carpets, and other decor can start to look tired as colors and materials fade from use or age. If your space looks outdated or worn, it may be time to invest in some new pieces or update your color scheme.
Interior Design Trends
Interior design trends come and go, and while you don't want to redecorate your home every time a new trend emerges, it's a good idea to keep an eye on what's popular. Updating your decor to incorporate current trends can help keep your space fresh and modern. You may become your friends and family's new Saturday night hangout spot!
Personal Preferences
Finally, your personal preferences may change over time. Maybe you used to love bold, bright colors, but now you prefer a neutral palette. Or you've developed an eye for vintage decor and want to incorporate more antique pieces into your home. Whatever your personal preferences, they're a good reason to update your interior design.
So, how often should you update your interior design? There's no hard and fast rule, but it's good to reassess your space every 3-5 years. This will allow you to evaluate your lifestyle, the condition of your decor, and any changes in your personal preferences.
Here are a few interior design tips to get started:
A fresh coat of paint does wonders to brighten up a room and refresh the feel. It's also reasonably affordable and easy to apply!
New window treatments do as much for a room as paint, with the additional benefit of light and privacy control. Louver Shop can help you find the right home shutters, shades, and blinds!
Choose neutral colors when purchasing large furniture items to go with any changes you make to the rest of your design.
If you don't love it, get rid of it! Only invite items, colors, and fabrics that bring you joy when you look at them.
Louver Shop Design Consultants love to work one-on-one with our clients to find the right interior design solutions for their homes. When you're ready to update your home design, book your free in-home or virtual consultation!