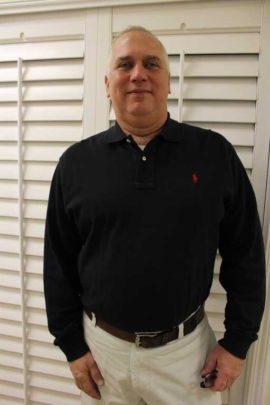 The father and son team of Brian and Jake Peavy have been teaming up to serve the good people of Macon and Columbia through the Louver Shop and its many fine window treatment products. They come to the industry through family ties and together, bring a wealth of experience and hands-on skills to help their customers find the best shutters, blinds or shades for their homes.
Brian is Your Shutters, Shades & Blinds Expert in the Macon and Columbia Areas
Brian's History & Experience in Window Treatments
When it comes to knowing window coverings, Brian and Jake have the products down pat. Introduced to the business by their grandfather, Brian worked for another window treatment company but moved over to the main Louver Shop plant. About six years ago, it was time to open his own business, selling and installing window shutters and many other window treatments. Meanwhile, Jake came on board over a year ago. And now, they work to provide the best possible service to the communities of Columbia and Macon.
Jake and Brian have a long history in the region. The father-son business is joined by an experienced installer, who boasts over twenty years of experience, practically all of it with the Louver Shop.
Get to Know Brian
Jake hails from Macon, so he's intimately familiar with the area. He even holds a degree in Construction Management from Kennesaw State. Brian holds a degree in Logistics and Marketing from Georgia College and State University.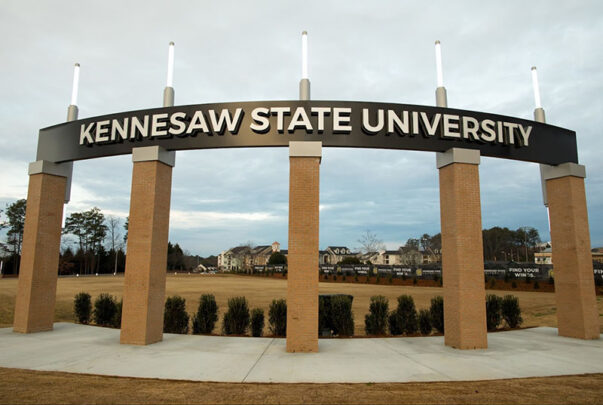 What Brian Enjoys About the Macon/Columbia Area
The duo enjoy fishing and hunting and also contribute and give back to the community through a charitable organization - Rebuilding Macon - which restores houses from top to bottom and inside and out. The father-son team also greatly enjoys the people in the Macon and Columbia area, saying it's a great place to raise a family, with good schools and good churches.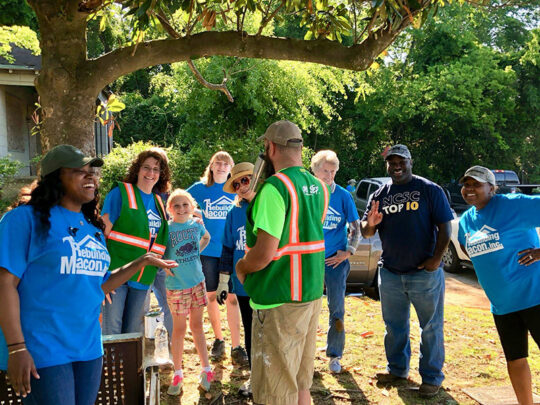 Brian's Business
Because it's such a tight-knit community, Brian and Jake make it a point to treat all their customers like family. When it comes to window treatment products, they say the shutters are their favorite because they have such a great look, last a very long time, and customers like them so much, they refer friends, family, and co-workers.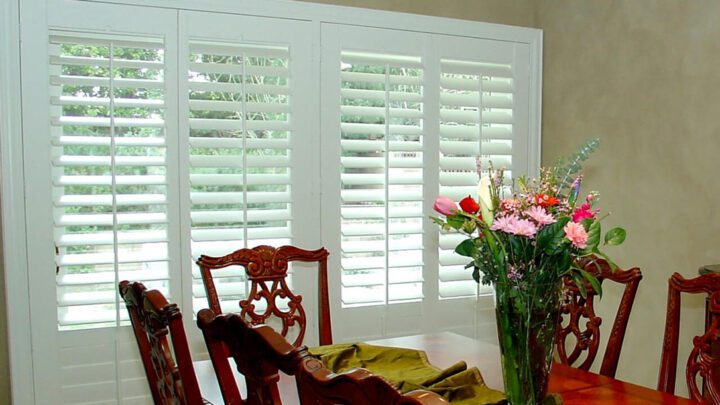 4 Great Reasons to Choose Brian Peavy For Your Window Treatments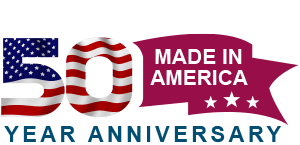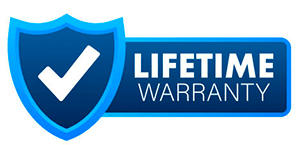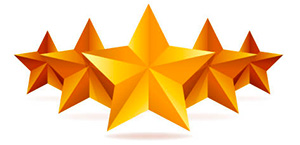 Louver Shop

Reviews The shutters makes my room looks so much larger and beautiful
Response and process for getting the job done well was smooth and expedient. Communication was
great. Love the upgrade in my home. Thank you!
The Louver Shop is amazing! They've done all of the indoor shutters in our home over the past
10 years. Ceiko just installed shutters in a bedroom for us and did a wonderful job….he's very meticulous with the installation and just great. The shutters came in very quickly too. Highly recommend the Louver Shop if Cincinnati!
From the moment I reached out to the Louver Shop they were very responsive and easy to work with.
Each person - Jenni, Charlie and Cieko - were excellent at their job. Highly recommend.
Excellent look,work & great install
I highly recommend Louver Shop of Cincinnati- Jenni, Charlie and Cieko. They are responsive and do
excellent work. This was my 2nd time using them. A couple years back I ordered shutters for a half circle window and they are perfect! I also had nice blinds switched out in 2 large windows. So recently I had them come back and replace my cumbersome heavy big-box store blinds in four windows for their custom blinds. Such a difference! They only add value to my home. There is a higher cost for custom made and installed blinds but it is completely worth it for the quality you will get. VH
I HAVE USED LOVER SHOP TWO TIMES FOR SHUTTER PURCHASE AND INSTALLTION. VERY SATISFIED WITH THE
PROCESS FROM BEGINNING TO END. THE PRICES ARE REASONABLE COMPARED TO OTHER COMPANIES I CONTACTED. CHARLIE WAS SO KIND AND EXPLAINED EVERYTHING THAT I DIDN'T UNDERSTAND. THE INSTALLER WAS PROFESIONAL AS WELL. THIS IS THE ONLY COMPANY I WILL USE FOR ALL WINDOW TREATMENTS.
Jake Peavy is an amazing worker! I highly recommend using this company!
Excellent experience. Jake was professional and courteous. He took the time to ensure that my
needs and expectations were met. Can't wait to work with you all again!
Brian was very helpful with the selection of shutters for our new home. The price was very
reasonable and the process, from ordering to install, was quicker than expected. We highly recommend Brian and the Louver Shop of Macon.
Shutters look amazing! Outstanding installation experience and customer service. Great team and
product!
I am very pleased with the customer service I received from Brian and the whole Louver Shop team.
Jake helped me find the perfect shutters for my new home and made the installation process quick and easy. Overall, the whole team is professional and responsive. 10/10 Recommend!
Brian Peavy Offers Free In-Home Design Consultations in These Macon/Columbia Area Communities
Don't See Your City Listed?
Find a Louver Shop consultant in your area for the best window treatments, the best service and the best local deals.