Top Energy-Saving Tips for Your Home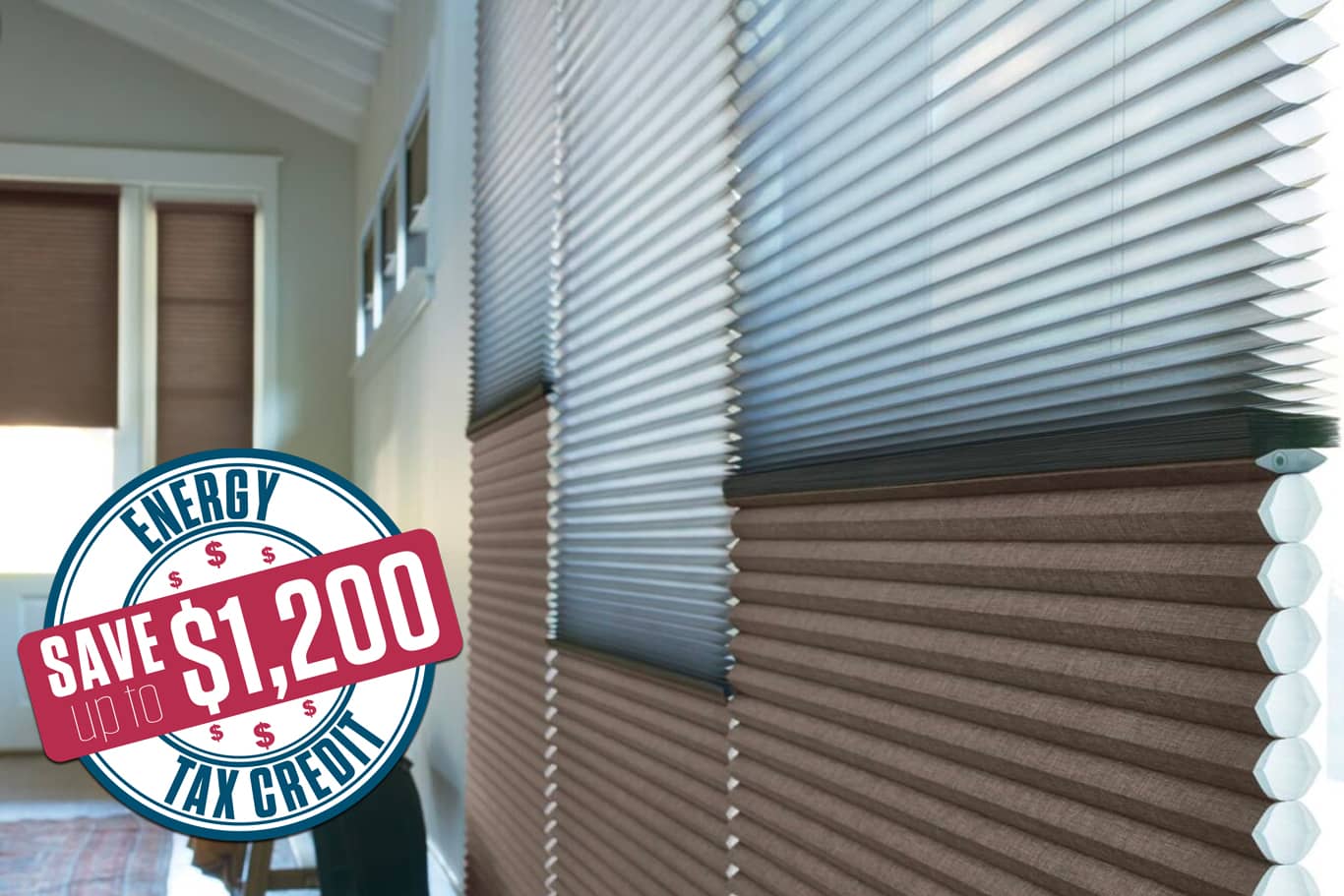 Every penny counts when prices go up on groceries, rent, and utilities! But did you know that energy bills are where most homeowners lose a lot of their hard-earned money, especially in extreme weather conditions?
At Louver Shop, we care about helping our clients design a home that is uniquely theirs, and if we can help them save money along the way, all the better. Here are a few of our favorite tips for saving energy in your home.
Energy-Efficient Windows
When you purchase a new home, if it has new windows or windows that have been replaced within the past ten years, there's cause for celebration! New windows are a costly expense, and if you need to buy them after you've just purchased a home and paid for movers and fresh paint, then it can be a painful one.
But there's a reason new windows are costly: energy efficiency. Most windows constructed in the past 5-10 years will have energy-efficient properties to help maintain the home's internal temperature.
Though the upfront cost may seem scary, the investment is well worth it. You can save hundreds of dollars each month on your energy bill simply by replacing them with energy-efficient windows. The savings each month will soon even pay for the windows themselves!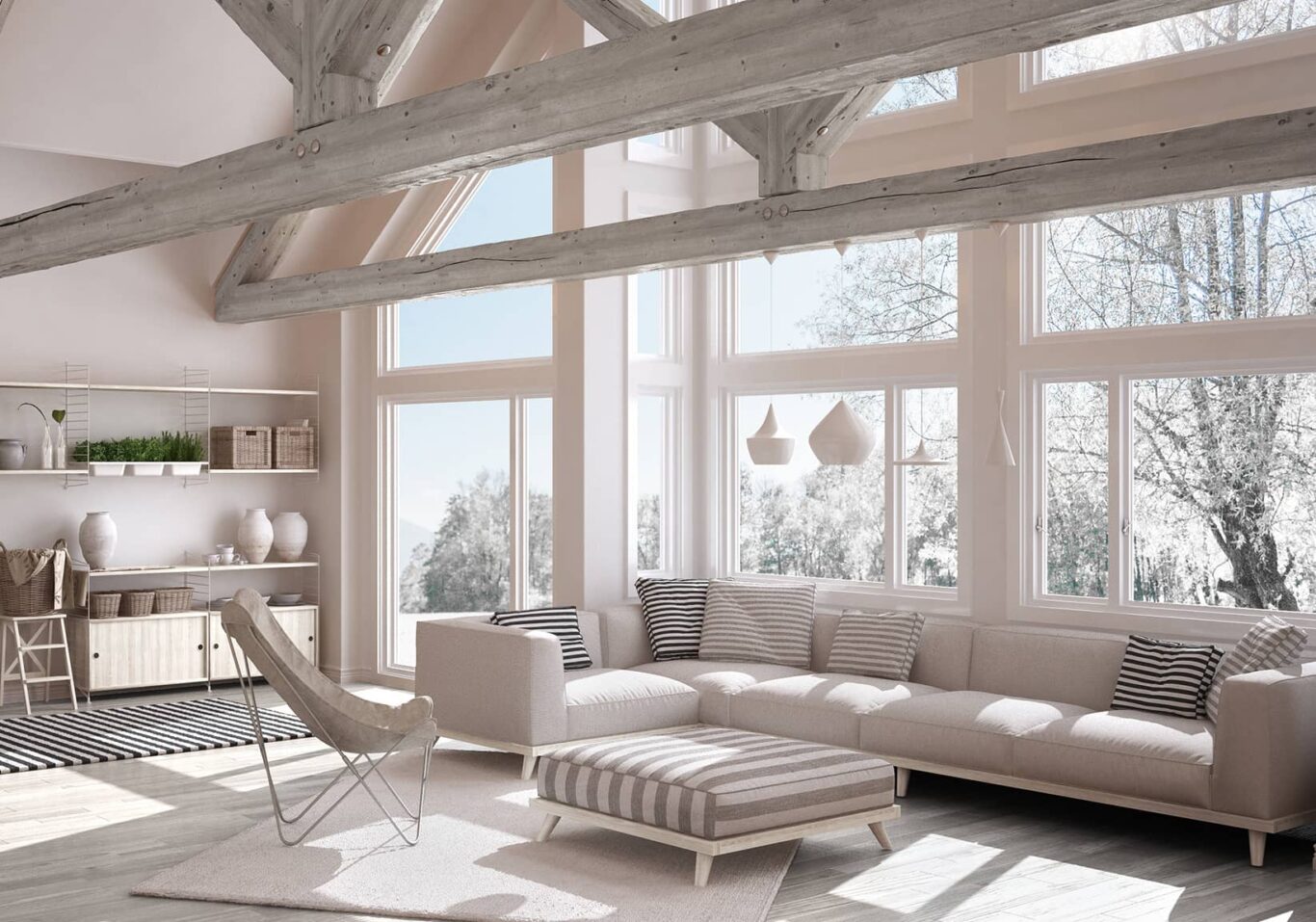 Custom Window Treatments
New or replacement windows aren't always an option. The initial investment may be a tough upfront expense, or you may love the design of your older home's windows. No worries! You have additional options. Custom window treatments are all you need to start saving money at every window.
The beauty of custom window treatments is that they're customized to your design style and needs. Every shutter, blind, and shade is measured and expertly tailored to your windows, large or small, rectangular or arched. Window treatments are an essential layer of protection for your windows, even if you have energy-efficient windows.
Our best recommendations are plantation shutters or cellular shades.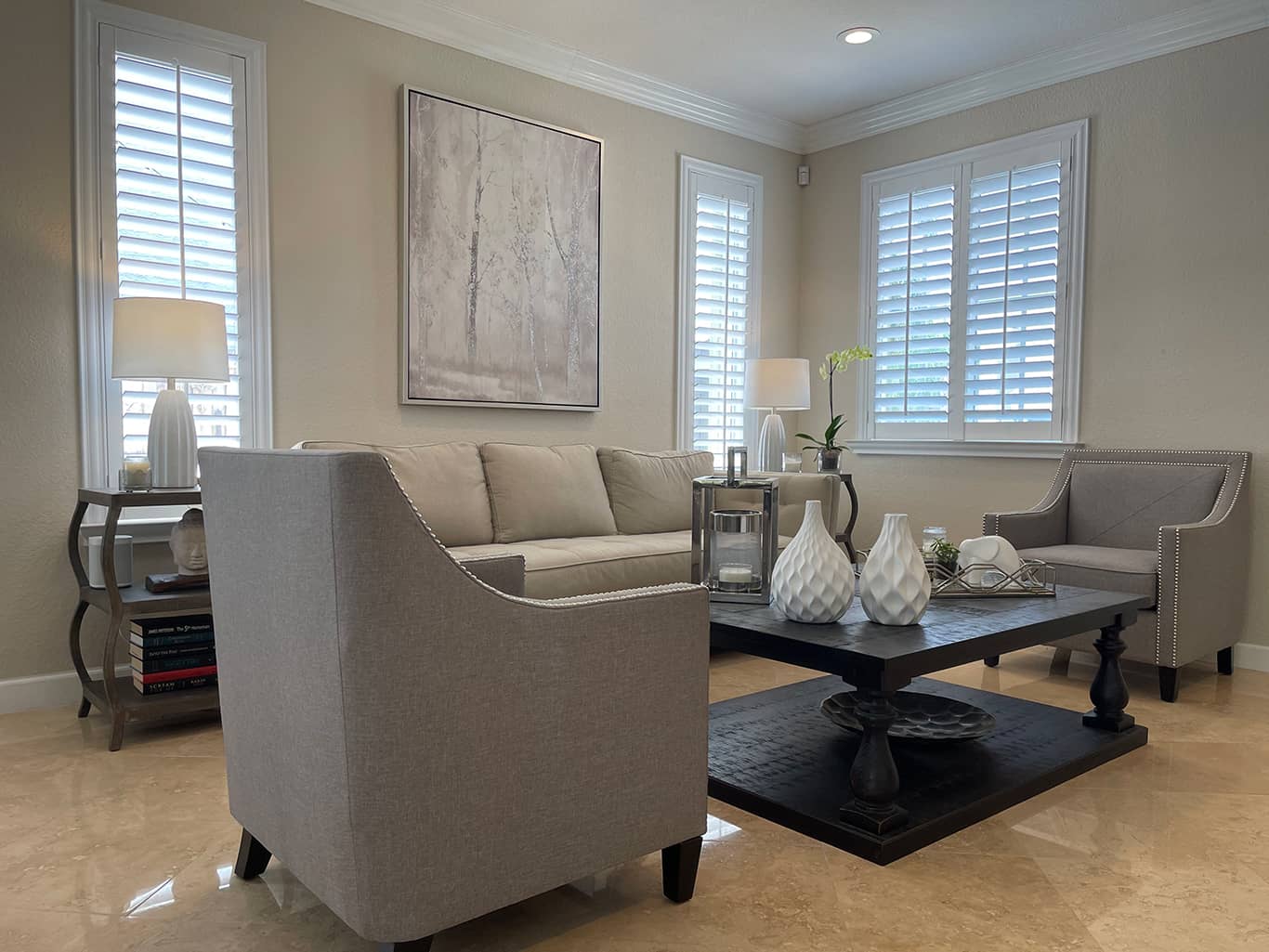 Plantation Shutters
Plantation shutters are iconic and may be the right for your home if you love clean lines and traditional interior design. Louver Shop LouverWood™ Plantation Shutters help insulate your home up to three times more than average shutters.
LouverWood™ shutters' cellular PVC material gives them energy-efficient properties and protects them from heat and humidity. LouverWood™ Plantation Shutters are also 100% American-made.
Cellular Shades
Commonly known as "cellular shades," honeycomb shades may be suitable for your home if you want energy savings but prefer a softer treatment. Louver Shop honeycomb shades' cellular construction is a barrier between your home and the outside, trapping air and keeping your home at a comfortable temperature.
Though explicitly built for energy efficiency, Louver Shop honeycomb shades are certainly not lacking in style. Each honeycomb shade is custom-made to suit your unique design style with many fabric and color options.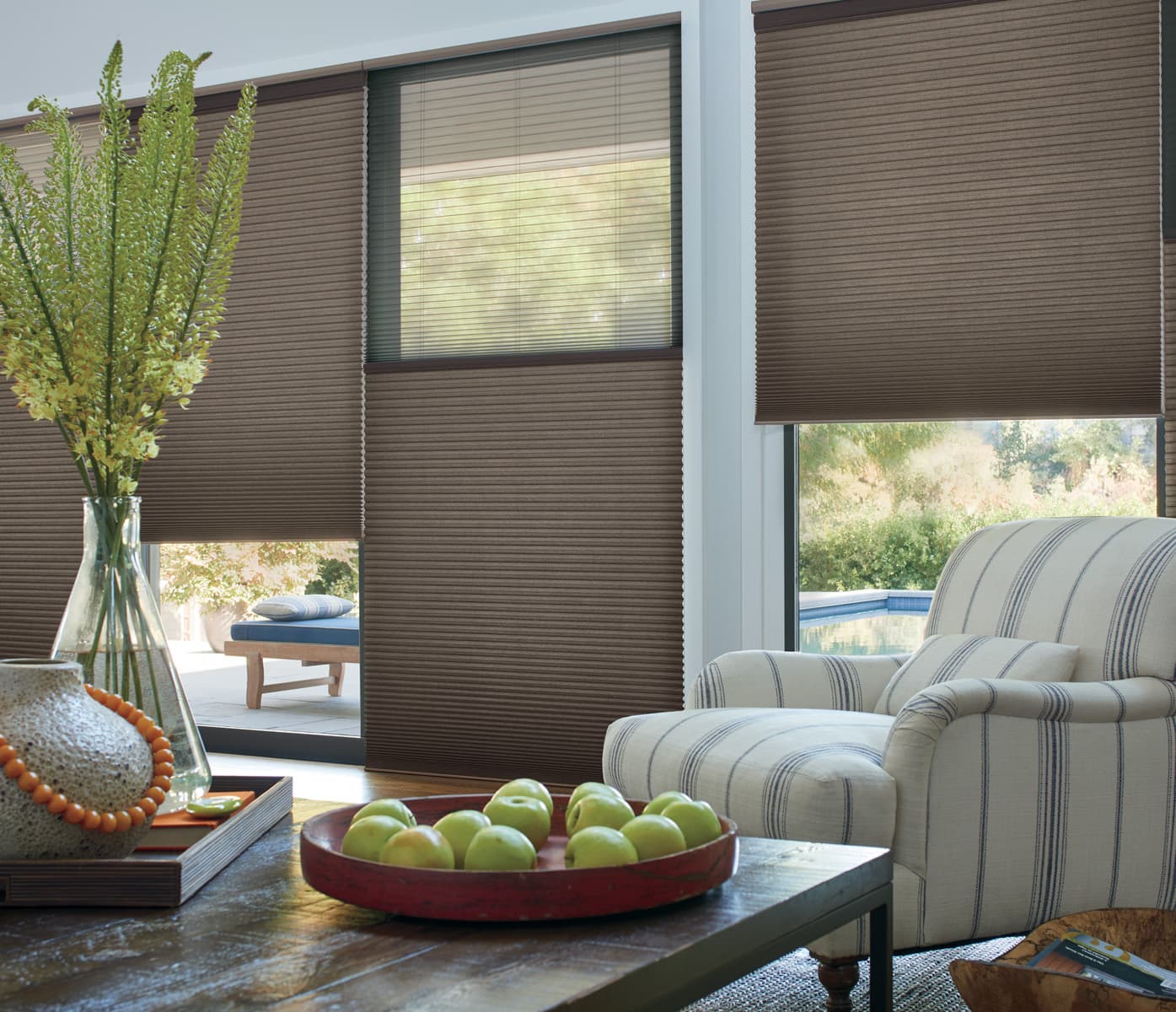 Take Advantage of Energy Efficient Tax Credits
2023 Tax Credit
Save energy and money next tax season with the 2023 Federal Energy Tax Credit. When you purchase Louver Shop LouverWood™ Plantation Shutters or Louver Shop honeycomb shades, you can earn up to $1200 back!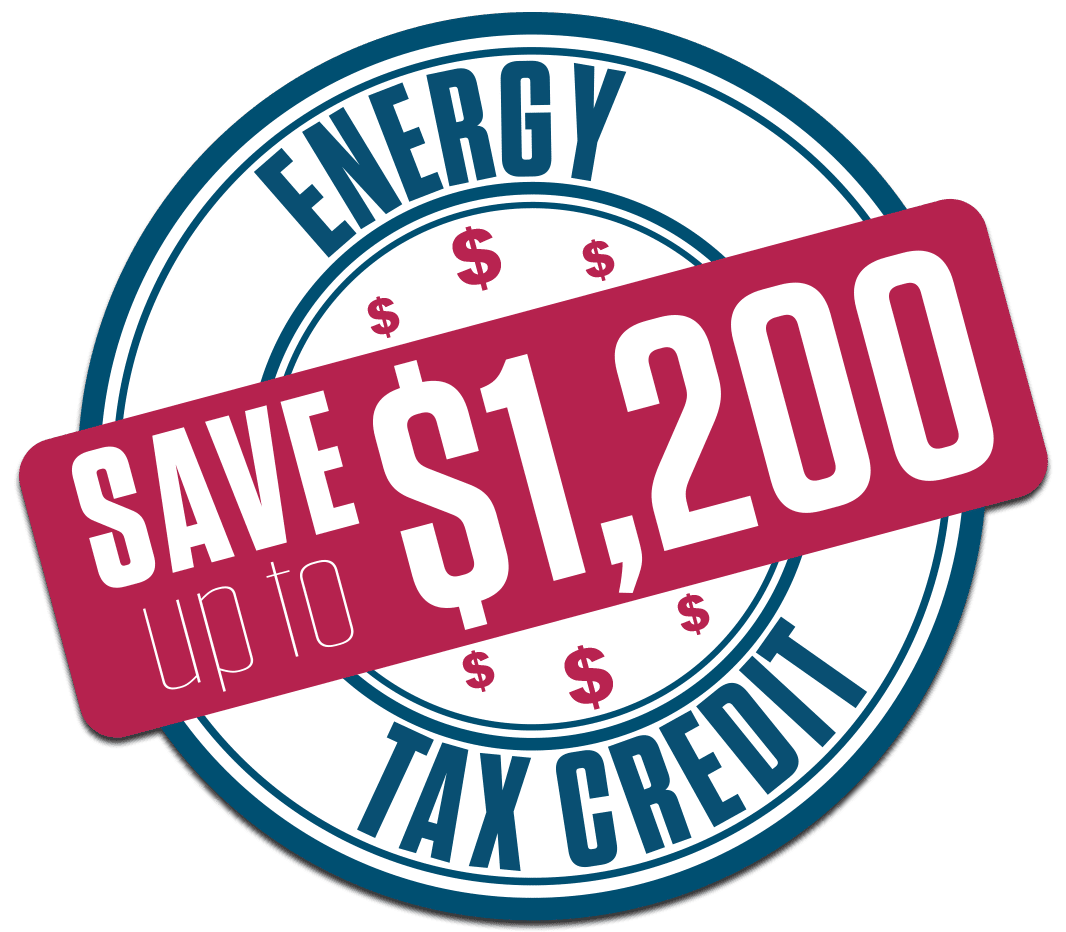 To earn the 2023 tax credit:
Purchase Qualifying Products
Purchase qualifying products between January 1, 2023 and December 31, 2023. For a list of qualifying products, please see the Qualifying Product Document below.
Save Your Invoice
Save your original purchase invoice and/or proof of payment for the amount paid for the qualifying products.
Print Out Your Certificate and Meet With Your Tax Professional
Your Louver Shop consultant will provide you with a certificate. Print out the certificate and take it, along with your sales invoice and/or proof of payment, to your tax professional when filing your 2023 tax returns.
Whether upgrading your windows or window treatments, you can greatly impact your home's energy efficiency in 2023. Additional energy-saving tips include looking at your home's insulation, appliances, and lighting usage.
Find Your Local Louver Shop Consultant
2023 is the year of savings, and your local Louver Shop consultant can help you every step of the way. At Louver Shop, we know that making purchases for your home is personal and so important to get right. We pride ourselves on making every experience smooth and easy, and we strive to help our customers find the right products for their style and needs.
Ready for energy savings? Find your local consultant today and book a free, in-home or virtual consultation. Sit back, relax, and we'll bring our selections to you!