Why Custom Window Treatments are Always Worth the Investment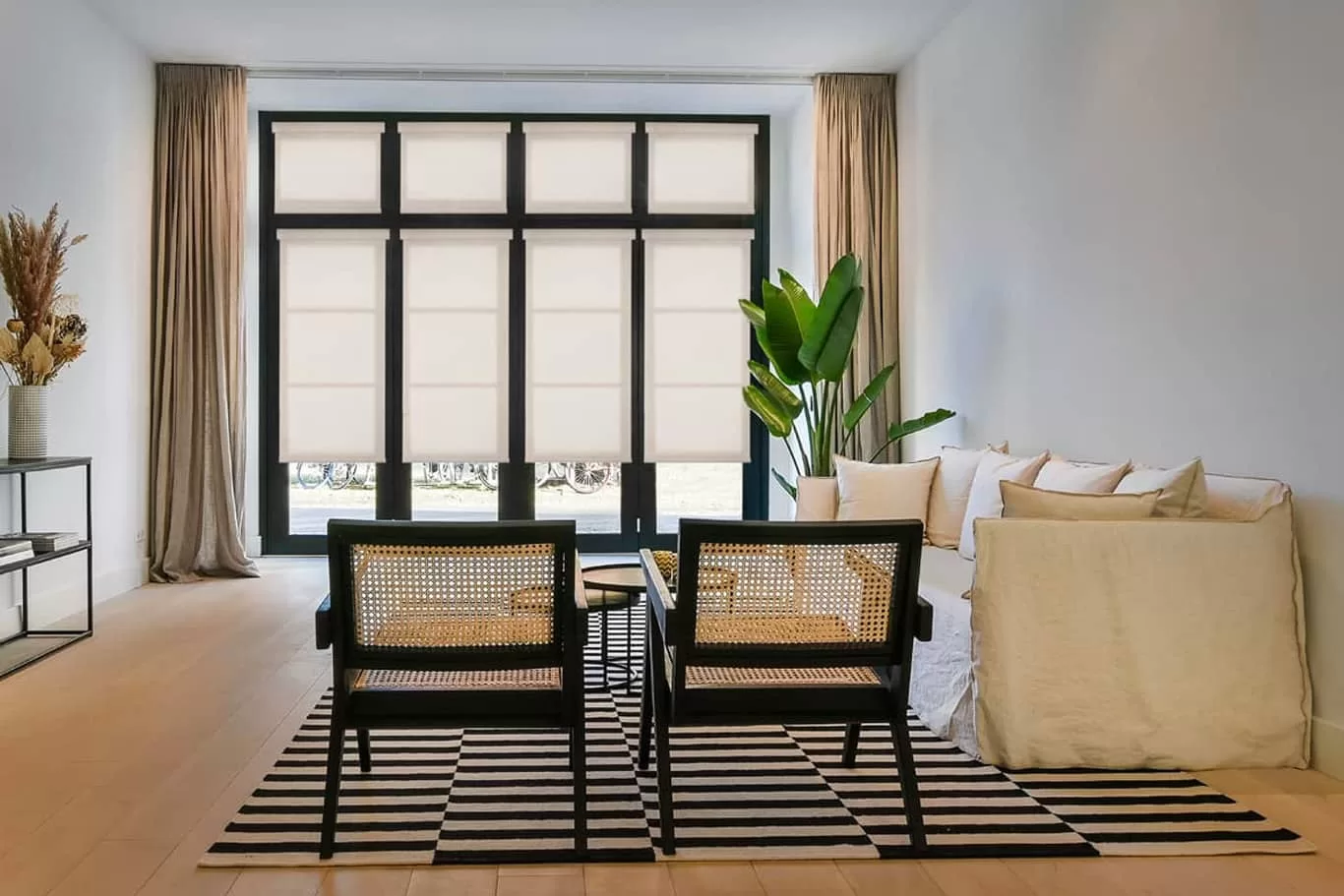 In recent years, we've seen a shift in interior design with a push toward making the home feel more like the people who live there. From the color palette to the decor choices and how each room functions, your home should represent you and what makes you feel comfortable and relaxed in your space.
At Louver Shop, we are dedicated to helping our customers love their homes, and we do that with custom window treatments!
Designed for You
Personality-driven interior design is about creating a space that reflects you. Maybe you like to wake up with the sun and enjoy natural light throughout the day. You may need total darkness to get the rest your mind and body need. You may love colorful prints, and others in your home may appreciate a more neutral design.
Whatever lighting, privacy, and design preferences make you feel comfortable in your home, custom window treatments can accomplish all those things. And there's a style for everyone!
Plantation Shutters
Shutters are our favorite window treatment to share with clients because of our expert craftsmanship and their enduring style. Our LouverWood™ Plantation Shutters are our number one selling shutters and for good reasons! Our exclusive cellular PVC material offers energy efficiency and unparalleled durability to withstand high heat, humidity, and moisture. Over the years, LouverWood™ Plantation Shutters are guaranteed to maintain their style, withstand heavy use and moisture, and save money on your energy bill. LouverWood™ shutters are worth the investment!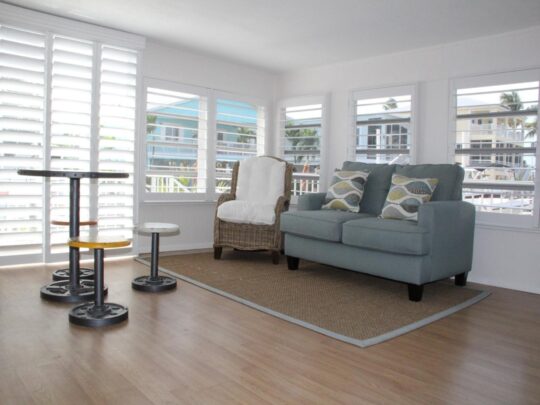 Shades
We love the versatility of shades and their endless fabric options. Window shades allow you to play with color, texture, pleat sizes, opacities, and more. Shades are always the right option when styling your home!
Blinds
Wood and faux wood blinds are a classic window treatment style that fits perfectly within any design style and color palette. Their organic look and feel bring a bit of Mother Nature inside.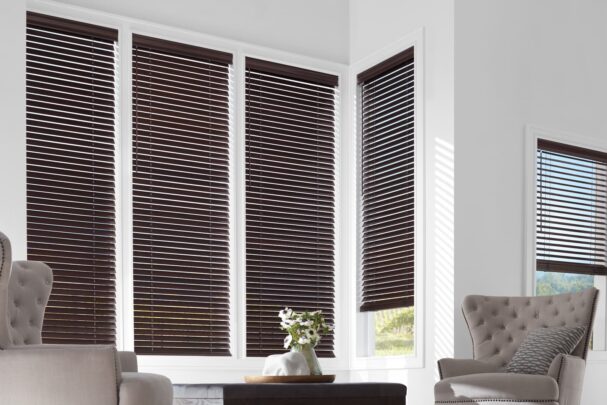 Each and every shutter, blind, and shade is custom-made for your unique style. Automation and a few of our fantastic lift options offer lighting and privacy on your schedule. We have hundreds of color, fabric, paint, and stain options, so you're guaranteed to find a style you love!
No matter your window treatment needs, your local Louver Shop Design Consultant can help you find the best option for your home!
Designed for Your Home
Not only are custom window treatments designed for your style, but they're also designed for your home. Arched windows, rectangular windows, oval windows, expansive windows, skylights, and any other window your home may have, every one of our window treatments can be precisely sized for your windows. Your local Design Consultant will take expert measures to ensure a perfect fit for your new window treatments!
Local Design Consultants
Our Design Consultants are local and are familiar with the home styles of your area. No need to bother with a visit to a showroom; we will bring our showroom to you! With our vast selection of products, we are sure to have what you need!
In your free, in-home consultation, we will discuss your project and show you samples of our shutters, blinds, and shades so you can see them in your space, in your lighting, and with your decor! Tell us about your style and functional wants and needs, and we'll make it happen!
Find a Consultant Near You
Custom Window Treatments at Louver Shop
You may be wondering, "How much do blinds cost?" especially if they're custom. But every penny is worth the investment when your home reflects your style and meets your lighting and privacy needs! Our Design Consultants do their very best to stay within your budget, and we do have financing options.
Louver Shop is here to help you make your home feel more like you. Find your local Design Consultant, and book your free, in-home (or virtual) consultation today!