Louver Shop Customer Testimonials - Page 24 Of 87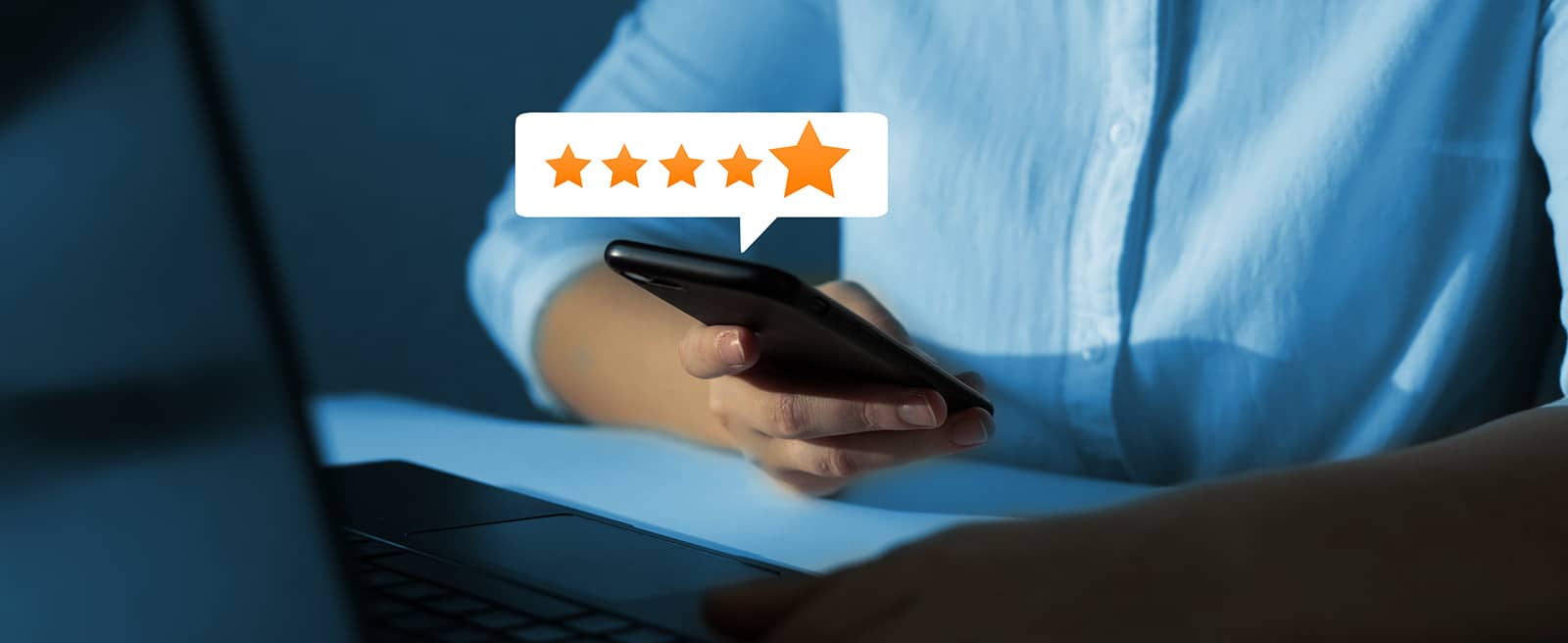 We Don't Say We're the Best. Our Customers Do.
We'd be happy to tell you why our exemplary customer service and American-manufactured window treatments set us apart.
However, we're believers in letting actions speak for themselves.
We don't say we're the best at shutters, blinds and shades. Our pleased customers do. From the service, to the quality to the price…. I would not go anywhere else for our plantation
shutters other than the Louver shop of Philadelphia! Gary and Victor were very responsive, knowledgeable & skilled and we had a great experience.
Great experience using Louver shop of Philadelphia. From start to finish everything was perfect.
Great selection of product Friendly, courteous, clean and install was accurate. Can't say enough about this company . Everyone should use them!!
They did a fantastic job. Very nice and professional!
Mary and Jeff were the best experience we've ever had so professional so polite we really
enjoyed having them in our home and our shutters look beautiful. We're grateful to have met them.
Charlie and Jenni Orender are exceptional - professional, courteous, responsive, and personable.
They installed plantation blinds on all the windows and a large Hunter Douglas blind on the back patio doors in our new-build home five years ago. The patio blind has had a few issues. Repairs were promptly addressed and resolved. We highly recommend Louver Shop of Columbus! They're the BEST! Mike & Donna Froman
Great service. Beautiful product. Quality and professional. We could not have asked for better.
Installer was friendly and thoughtful.
I highly recommend Louver Shop of Cincinnati- Jenni, Charlie and Cieko. They are responsive and do
excellent work. This was my 2nd time using them. A couple years back I ordered shutters for a half circle window and they are perfect! I also had nice blinds switched out in 2 large windows. So recently I had them come back and replace my cumbersome heavy big-box store blinds in four windows for their custom blinds. Such a difference! They only add value to my home. There is a higher cost for custom made and installed blinds but it is completely worth it for the quality you will get. VH
This is the second home that I've had the Louvre Shop install plantation shutters in. There were
already some shutters in place and Donnie was able to match them well. Installation went smoothly, the crew even helped me with some last minute prep work, great team!
I was so happy with the Louver shop. I used their plantation shutters 10 years ago and remembered
what a great job they did and had them come back and install shutters on our front windows. I think it says a lot that the same Installers came out and did another incredible job. I would highly recommend them if you are looking for great quality and excellent service.
We were called the day before to confirm the installation. The installers arrived early, were
professional and friendly and the installation was done quickly and well.
The Louver shop did a fantastic job, my new shutters are beautiful!
I highly recommend Louver Shop of Cincinnati- Jenni, Charlie and Cieko. They are responsive and do
excellent work. This was my 2nd time using them. A couple years back I ordered shutters for a half circle window and they are perfect! I also had nice blinds switched out in 2 large windows. So recently I had them come back and replace my cumbersome heavy big-box store blinds in four windows for their custom blinds. Such a difference! They only add value to my home. There is a higher cost for custom made and installed blinds but it is completely worth it for the quality you will get. VH