Louver Shop Customer Testimonials - Page 5 Of 87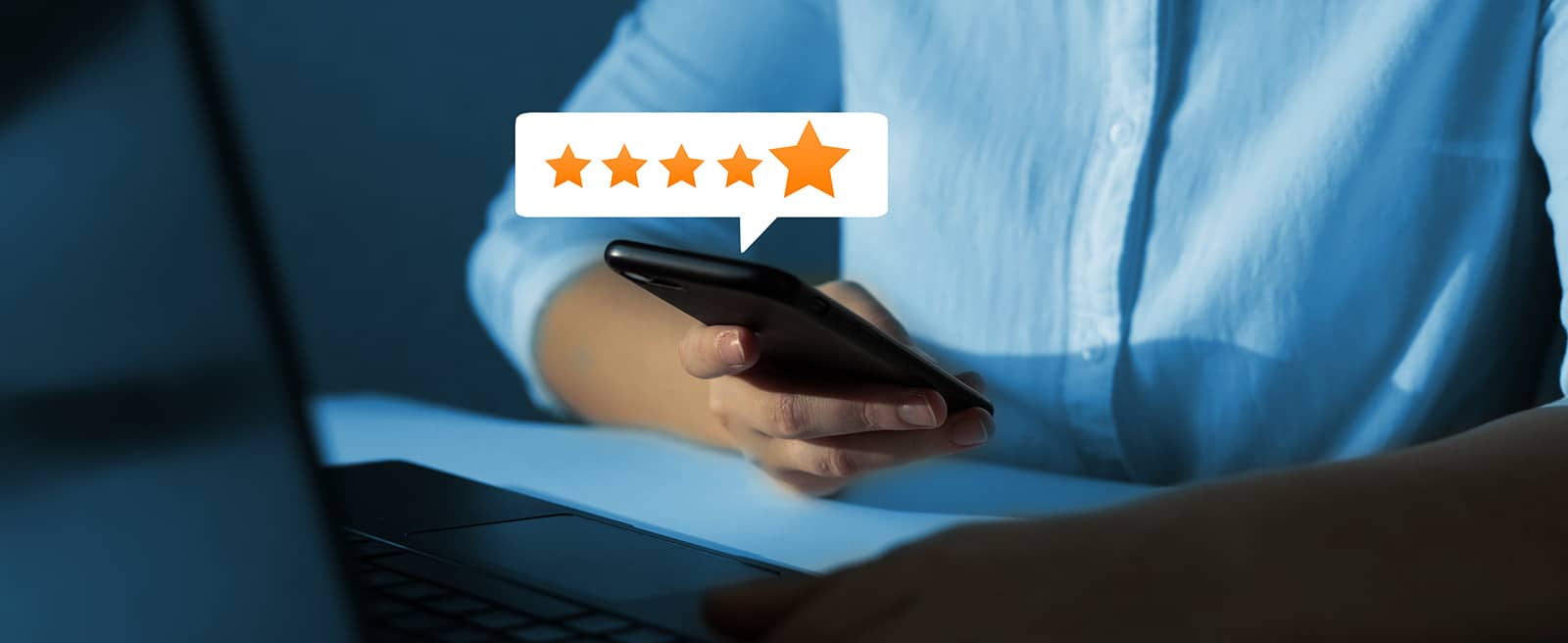 We Don't Say We're the Best. Our Customers Do.
We'd be happy to tell you why our exemplary customer service and American-manufactured window treatments set us apart.
However, we're believers in letting actions speak for themselves.
We don't say we're the best at shutters, blinds and shades. Our pleased customers do. Mary and her group pay attention to detail, put her clients first, and offer phenomenal service.
Chris was a delight to work with. He gets straight to business on his initial visit and is very
knowledgeable about the products. He also installed our shelters and was quick and thorough. We could not be more pleased.
Kenny was fantastic. Communicated with me on day and time of the install and called me when he was
going to arrive. Courteous and did a great job on the install of my new shutters.
Kenny was on time, quick and did a fantastic job!
Kenny did an awesome job installing our shutters. He is so fast and efficient. 😊
Kenny was great to work with! He made the process quick and painless, and the shades look wonderful!
Gary is professional, courteous and we are delighted with his work!
Glen does a great job of installing and cleaning up after the job is done. Very easy to work with
and personable. Arrived on time and gave me a great suggestion for what model shutters to use. An idea I would have never thought of ! Florida room looks great both inside and out, with the new shutters . Also,Glen informed me that these shutters are eligible for a tax credit of up to $1200.00 under the Inflation Reduction Act and provided me with a Manufacturers Certification for my tax accountant. I would definitely recommend him !! Thanks Glen

Very nice people and they did excellent job.
I've waited a year before writing this review because, it is our first time with the plantation
shutters, I wanted to make sure that I've experienced it when it comes to the upkeep and longevity of the product. First of all, let's start by saying how smooth the process was working with Charlie, Jennie and Cieko. We had the plantation shutters installed in all of the windows in our home including the two windows in our garage. We absolutely love the uniqueness that they bring to our home. The shutters are beautiful, and they're easy to clean! I only have to wipe them down once in a year time! We've received so many compliments from our family, friends, even from contractors and the builder's field managers. The shutters definitely set our home apart. Even the passersby takes noticed while out walking in the neighborhood. We made the right decision going with Louver Shop and it was money well spent!

I got the best service from The Louvers Shop that I have ever gotten from any other business. My
representative Gary was excellent.. Thanks!!
Beautiful job! So clean and fresh in my home, they certainly helped my decor! Guys were very
professional that measured and came to install. I will be ordering more.