Louver Shop Customer Testimonials - Page 3 Of 87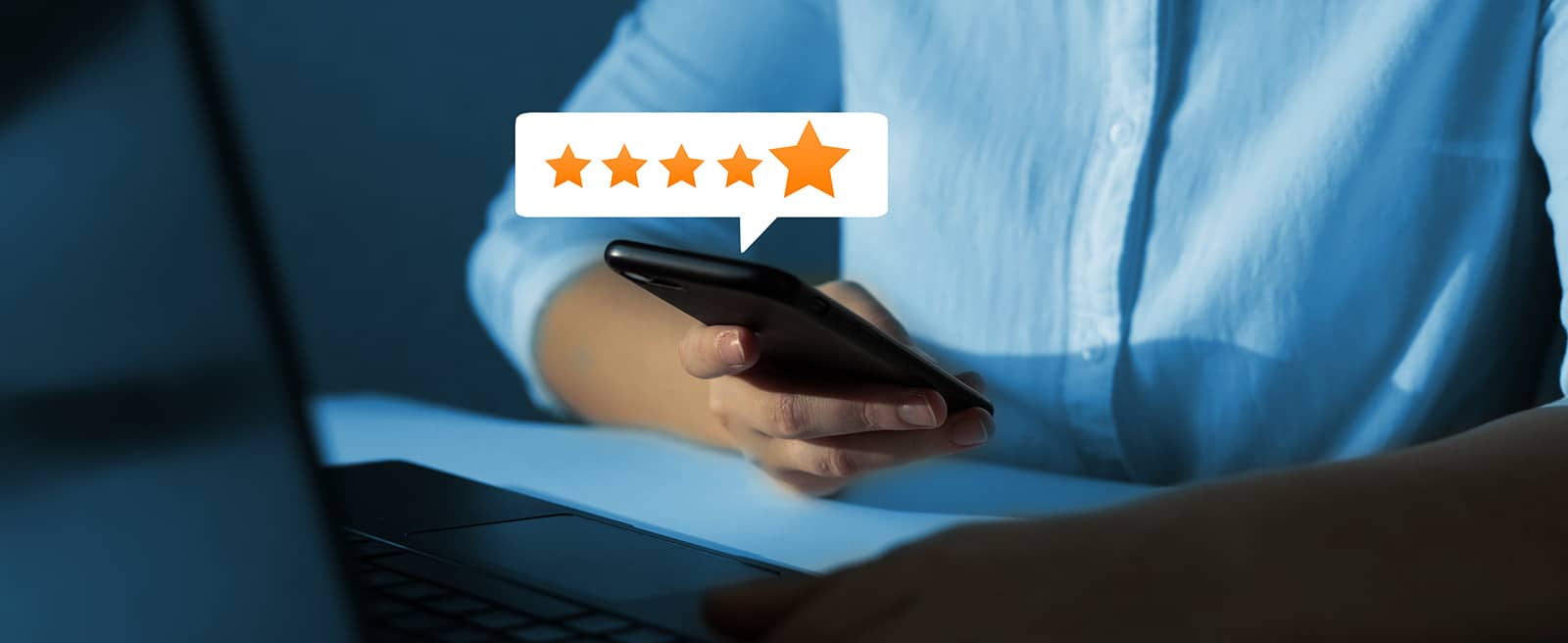 We Don't Say We're the Best. Our Customers Do.
We'd be happy to tell you why our exemplary customer service and American-manufactured window treatments set us apart.
However, we're believers in letting actions speak for themselves.
We don't say we're the best at shutters, blinds and shades. Our pleased customers do. New owners and management are doing great thing within the company. Glad to be a part of a company
that cares about their employees.
Craig and Kenny were great! I love my new plantation shutters and vertical blinds! I had a very
positive experience, from design through installation. No pushy sales pitch and the installation was done in a timely manner. I'd recommend them to anyone looking for window treatments.
This is our second time we have called on the Louver Shop of Columbus to replace window blinds
with plantation shutters. Now all of our windows look beautiful. Charlie was great to work with ordering the product and Alan the installer was nice, efficient and neat. Nothing to clean up. If I could I would give the Louver Shop of Columbus "10 STARS".
Charlie is an expert in shutters. I received a quote from another company as well. The prices were
similar, but the customer service was very different. Charlie brought actual shutter samples so I could visually see the difference that a 2" shutter v. a 3" shutter makes in the view out the window when the shutters are open. We live in an old house with nice woodwork and he brainstormed how the shutters could be installed so we could still see the window framing. Louvre offered many more stain options than the competitor so that the shutters match perfectly on the first and second floor where different window framing was used in our house. The best part was the timing. Louvre quoted 6-8 weeks (they were installed in 6). The competitor quoted 3 months. I highly recommend Charlie and Louvre.
Could not be happier with our metal roll-up door from the Louver Shop. Megan and Corbin as well as
their installation team, did an outstanding job.
The Louver Shop did an amazing job on our window treatments! The treatments are really beautiful &
we just love them! And you won't find two more professional & pleasant people to work with than Megan & Corbin! They are awesome too! Using the Louver Shop for your window treatments is a total win, win all the way around!
We love the plantation shutters and roller shades! Gary was very knowledgeable, responsive,
skilled, and very pleasant!

Top notch product, ease of entire project-amazing, salesman and installer-extremely great at their
jobs….will contact them in the future for additional 4" plantation shutters. CHOOSE THIS COMPANY! You will be very happy!

The louver shop has already outfitted all my windows on two houses They do such a good job is why
I keep coming back

I've had a lot of contractors in my home this year and I have to say, The Louver Shop was by far
the best! I had shutters installed in my bedrooms and kitchen with them. They were helpful in picking out styles and colors. They were quick, curious and clean when they installed them. They were nice enough to store my six kitchen shutters for over a month until the walls were painted. I just ordered four more shutters for my den and hope to order three more for my dining room. Thank you Donnie for you and your professional team!

Buddy and Sheila recently installed custom shutters throughout my home, and it was a WONDERFUL
experience. They were so gracious and patient and answered every question I asked. The gentlemen that came to do the install were so professional and polite and installed my shutters with precision. Everything was seamless, and the shutters are PERFECT. I am not easily pleased, and even I don't have one single complaint! The excellent service and the quality of the shutters are unmatched. I wouldn't ever go anywhere else.

Gary Loconsole is the absolute best! He traveled over 100 miles to measure and install all of
our custom design Plantation Shutters! We are thrilled! Thank you Gary and Laura John and Mary Denise Lafferty