Louver Shop Customer Testimonials - Page 34 Of 87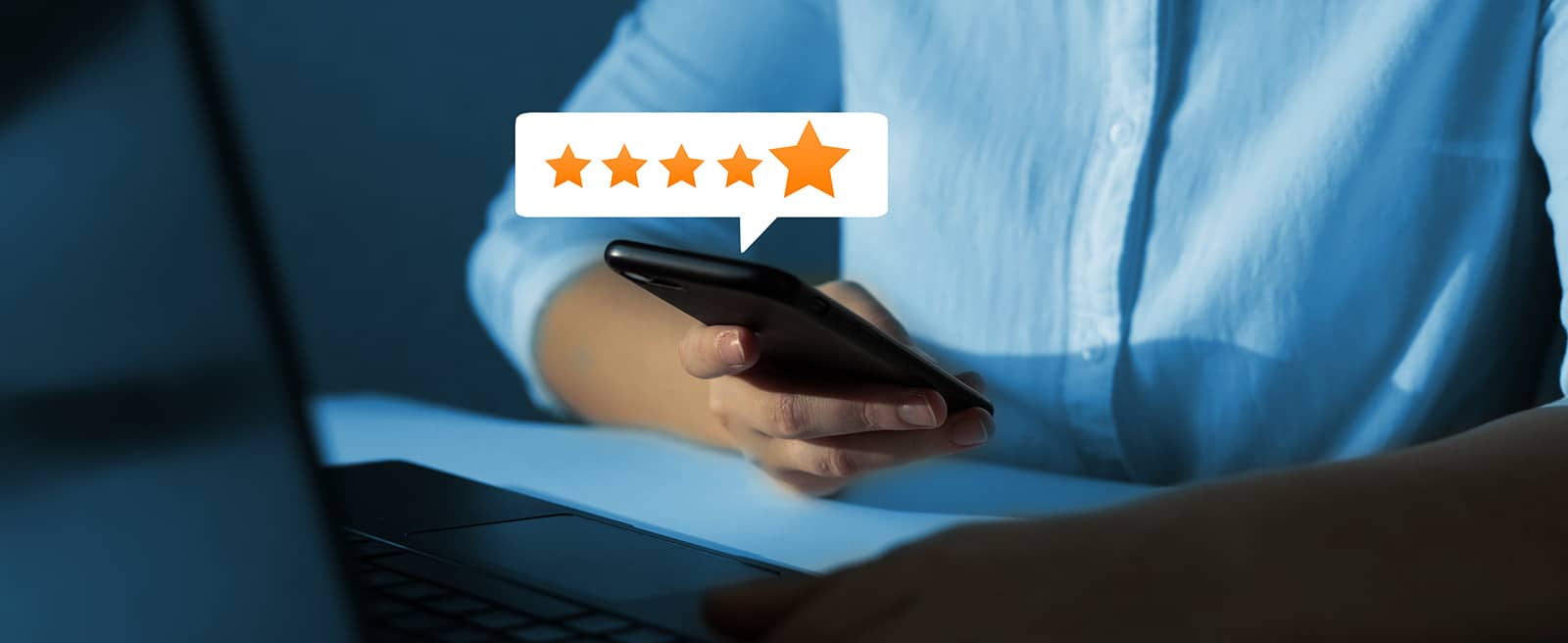 We Don't Say We're the Best. Our Customers Do.
We'd be happy to tell you why our exemplary customer service and American-manufactured window treatments set us apart.
However, we're believers in letting actions speak for themselves.
We don't say we're the best at shutters, blinds and shades. Our pleased customers do. Incredible quality and customer service!! I purchased plantation shutters for our new home from
'The Louver Shop Savannah', and I couldn't be happier! They are fantastic and look brilliant. Could not be more thrilled! My entire experience was the customer service! From the initial meeting with Ryan for the right choice of shutters – perfect for our home - , to the final installation by Chris ! The shutters fit like a dream. Love the look! Customer service and installation is top notch! I gladly recommend Ryan and his team with the Louver Shop Savannah all day – every day to anybody ! Make that call ! You won't be disappointed !
My new shutters and motorized shades are beautiful. Quality products with lifetime warranty. Ryan
was very professional, gave me ideas and helped me pick out what would work best in my home. Chris was meticulous when installing, taking several measurements before installing the shutters, and was very careful not to leave any mess or debris behind.
We used Louver Shop of Maryland to install plantation shutters for our downstairs windows back in
2018. We loved them so much that we returned to Louver Shop and had them do the rest of windows in the house. Ronnie and Chris were very professional and friendly, and we are very happy with the new shutters for the rest of the house. Additionally, Louver Shop has been very good with timely communication, and our shutters arrived ahead of schedule. Had we any windows left, we would use Louver Shop again!
Highly recommended. Easy to work with from start to finish.
Love our window coverings from the Louver Shop. From our initial visit with Ronnie to the
installation, the entire process was smooth and enjoyable. He spent the time explaining all of our options and what would work best for our windows and doors, he even tried to convince us to go with cheaper options. They were even able to install 2 weeks ahead of schedule. On the day of installation, they were efficient and done in less than 2 hours installing. Would highly recommend Louver Shop and Ronnie to anyone!
Just had plantation shutters installed and they look amazing. Their prices were great. And Ronnie
and Chris were very professional. They were punctual when they came and measured and again when they came to install the shutters. The shutters came in in 4 weeks which was very quick. I would definitely recommend this company.
Our installer was on time, professional, organized, skilled, knowledgeable, and polite, and worked
efficiently. He offered to do extra little things that made sense to do at no extra charge. Our windows looked great when he was finished!
We are very pleased with our shutters! The installer did a wonderful job and was very professional
and personable.
The quality and installation workmanship is excellent. I feel the prices are competitive and the
ordering and installation scheduling is smooth. Very satisfied.
Charlie came to our new condo and gave us a quote for shutters and patio door treatments in March.
The materials arrived in mid May, right when we were told they would. Cieko, the person doing the installation, asked for two days to get the job done. He arrived on time and worked about 12 hours to complete the installation in one day. He did a wonderful job. He removed all the packaging when he left. Except for the beautiful new shutters and patio door treatments, we would not know he was here. Cieko was friendly, professional and worked well beyond our expectations to complete the work in one day rather than two. I can highly recommend Louver Shop, Jenni, Charlie and Cieko if you need shutters or window treatments. You will be in good hands.
Very good people to do business with and we have a quality product in their blinds and shutters.
Our only issue was we wanted our shutters painted to match the window trim. Unfortunately the color did not match and we were given the refund amount
I love my shutters from The Louver Shop! They are beautiful and provide privacy and energy
savings. It was a pleasure to work with the professionals from The Louver Shop. I highly recommend The Louver Shop!