Louver Shop Customer Testimonials - Page 71 Of 87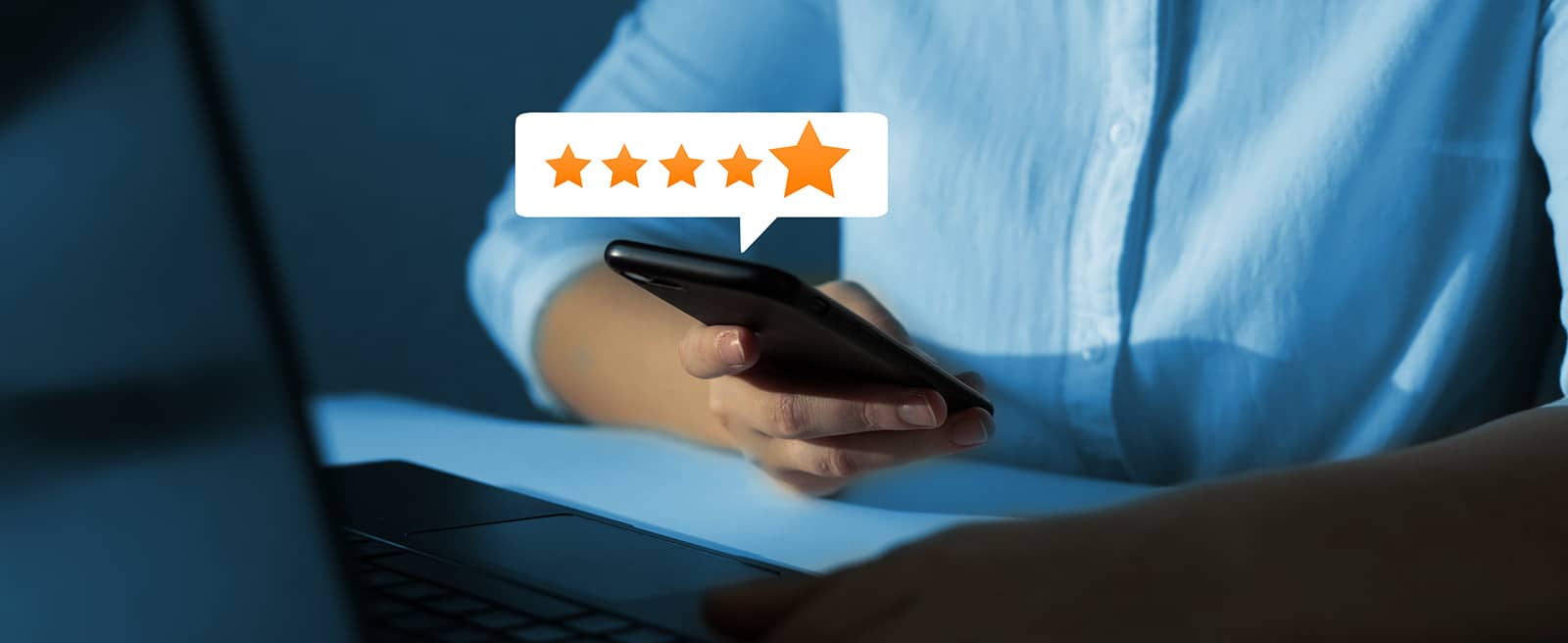 We Don't Say We're the Best. Our Customers Do.
We'd be happy to tell you why our exemplary customer service and American-manufactured window treatments set us apart.
However, we're believers in letting actions speak for themselves.
We don't say we're the best at shutters, blinds and shades. Our pleased customers do. Andrew and his crew are awesome. American made shutters with lifetime guarantee. We recommend them
highly!
The Louver Shop of Birmingham is AWESOME! Andrew has installed plantation shutters in two
different homes for my family. He and his employees are wonderful and have provided excellent customer service. They installed our beautiful shutters in a very timely manner and at an excellent price. Andrew even came and repaired a motorized blind, free of charge, for my employer. I will always call Andrew when I need shutters or any other window treatment.
Great experience. From sales to installation, expectations met.
Great experience with Louver Shop of Atlanta. Tommy Davis did a great job with the measuring and
sales process, and Travis was precise with installation. Thanks! Louver Shop did not disappoint when we used them years ago, and did not disappoint this time either!
I was very pleased with the Plantation Shutters installed by the Louver Shop of Atlanta. They
look beautiful, and they were 1/3 the price I have previously paid for similar shutters.j
The Louver Shop did a great job. We are so happy with our window treatments.
I had a sunburst installed in my previous home a few years back. Jory and Jason with Louver Shop
were extremely professional and knowledgeable, which was a huge help in choosing my product. The installed product was absolutely beautiful and definitely helped keep the sun from bleaching out the floors any further. We just built a new home and plan to have interior shutters installed at some point. I definitely recommend Louver Shop!
Great experience!! Love the Plantation shutters. Installation was the best and I have bought
shutters for multiple homes. Highly recommend!!!
Love ❤️ this company Great quality Superior sakes professional Jory Fantastic installer Jason
I have done 2 homes with Louver Shop, my daughter ordered for her new home and my girlfriend ordered last month Best company 🙌🏽😍❤️
I would give it more than 5 stars if possible. Extremely professional - our custom shutters were
an unusual shape and are perfect. Also felt the price was very reasonable for the value.
Excellent experience from sales call, measuring etc to install.
This company has great service and exceptional quality. I highly recommend them for your shutter
needs!