Louver Shop Customer Testimonials - Page 80 Of 87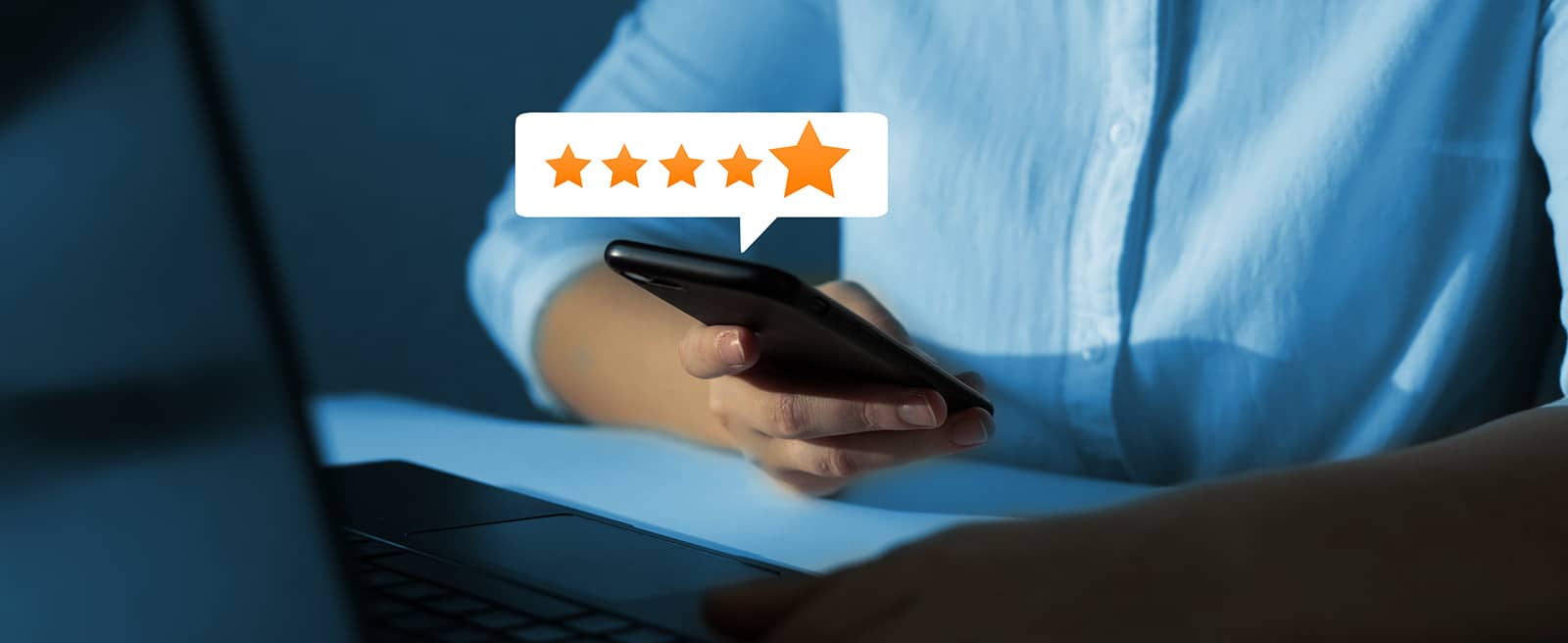 We Don't Say We're the Best. Our Customers Do.
We'd be happy to tell you why our exemplary customer service and American-manufactured window treatments set us apart.
However, we're believers in letting actions speak for themselves.
We don't say we're the best at shutters, blinds and shades. Our pleased customers do. I have louver shutters in my home in Florida and when I bought my house in Georgia, it was the
first thing I purchased after closing. Working with Ryan was a total pleasure. I hid a key and he measured and delivered the nicest looking product I could ever hope for. I was so impressed with him and the plantation shutters , I even put them in my garage and attic. The most interesting part was we have never met personally. Everything was done over the phone and thru the mail and I felt completely safe that I could set him loose in my brand new furnished house and he would deliver. Thank you Ryan!
I love my plantation shutters. 4" no obstruction shutters are not only beautiful but easy to take
care of. Very reasonably priced and they aren't made in China. They are made locally. The sales person, Ryan, was informative and friendly. The installation guy was thorough and paid attention to detail. I highly recommend The Louver Shop to anyone looking for blinds, plantation shutters, any type of window treatment they sell. They're the best!!
Ryan Belfry of the Louver Shop is very professional and his customer service is unsurpassed. He
is prompt to contact you and keep you informed how the process of your order is going. Schedules installations as soon as possible to fit your schedule when the product is ready. We couldn't be more please with our shutters and the customer service he provided.
I cannot find words to describe the wonderful experience we had with the Louver Shop. Ryan was so
transparent and informative. He helped us decide which plantation shutters would best compliment our home. The gentlemen who came to do the installation were exactly that, true gentlemen. They did an exceptional job making sure everyone of our 14 shutters were hung as perfectly as possible. Really hated to see them leave. And with a lifetime warranty you simply can't go wrong! Thank you!
Im happy with my new shudders. I think they have the best quality of all I have seen. Thanks for
the great job.
We are so pleased that we found Ryan, owner of Louver Shop oh Savannah. He is extremely
professional, trustworthy, and a pleasure to work with. Our shutters are an incredible addition to our new home and we have Louver Shop of Savannah to thank for that!
Not just a great louver shop, but great people. Ryan & company are the best to work with. Honest,
dependable, and great pricing!!! I wish I had more windows to do, just so I can see these guys in action...WOW!!!!
Ryan and Brad were professional and knowledgeable. They were great! The product is wonderful and
made in the USA
Outstanding from measurements to installation. Ryan was top notch and took care of everything.
Most of all...these product are made in the U.S.A.! Gainesville, GA to be exact! That was a HUGE plus for me!!
The Louver Shop did an excellent job on our plantation shutters. Ryan Belfry was an excellent
sales person, he came to our house and installed temporary blinds. The installers were great, everything went very smooth.
GREAT PRODUCT, GREAT SALES REPRESENTATION, GREAT INSTALLATION SERVICES. WE COULDN'T BE HAPPIER
WITH OUR SHUTTERS AND THE LOUVER SHOP'S OVERALL SERVICE ...... HIGHLY RECOMMENDED!
I cannot find words to describe the wonderful experience we had with the Louver Shop. Ryan was so
transparent and informative. He helped us decide which plantation shutters would best compliment our home. The gentlemen who came to do the installation were exactly that, true gentlemen. They did an exceptional job making sure everyone of our 14 shutters were hung as perfectly as possible. Really hated to see them leave. And with a lifetime warranty you simply can't go wrong! Thank you! transparent and informative. He helped us decide which plantation shutters would best compliment our home. The gentlemen who came to do the … More