Louver Shop Customer Testimonials - Page 59 Of 87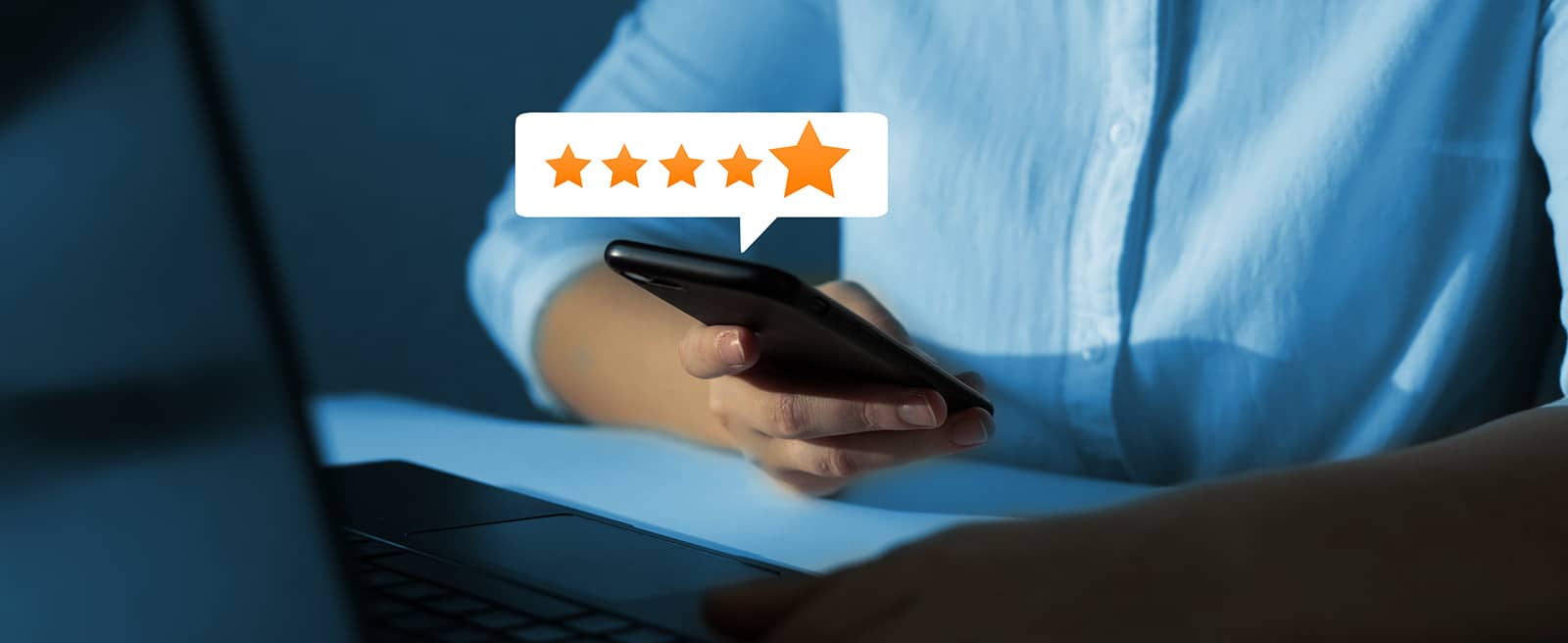 We Don't Say We're the Best. Our Customers Do.
We'd be happy to tell you why our exemplary customer service and American-manufactured window treatments set us apart.
However, we're believers in letting actions speak for themselves.
We don't say we're the best at shutters, blinds and shades. Our pleased customers do. The Louver Shop was highly recommended by family and they did not disappoint! I love my shutters
and would recommend them to everyone. Exceptional service.
Highest recommendation for The Louver Shop of Maryland. Greg is the ultimate professional, very
helpful, installation flawless and on time. The roller shades installed 7 years ago still like new, stay clean without work, operate effortlessly. The few windows where we chose Venetian blinds we've just had Greg redo with roller shades (our mistake: (slats need dusting, roller shades no dust!). Great product, super company.
Very professional and quick service!! I purchased shutters and they look amazing ! Referred a
friend and she was equally thrilled !
Great looking plantation shutters. Install was easy and professional. Prices were better than
others we got quoted. All in all a great experience working with Ronnie.
We had a great experience with the Louver Shop, who came highly recommended from a friend who had
also used them. We weren't yet living in the state, but were able to coordinate to have Greg go to the house and take measurements. He Facetimed us and recommended we go with a different louver size than we were initially thinking for our shutters. We always appreciate a definitive recommendation. Once they arrived, which did take a while as with everything during COVID, installation was a breeze. We LOVE the look and are so glad we made the investment. Highly recommend working with them.
Excellent service and great product. Love my shutters.
Greg and Ronnie were a pleasure to work with and made our experience frictionless. Greg helped us
pick the perfect options for our home and Ronnie made installation and product introduction an ease. This was by far the best experience we have had with any contractors on our home and would recommend them to all our friends and family!!
What a great experience. Ronnie helped us with the measurements and came back to install.
Delivery was 2 weeks early (which is unheard of during COVID) and the installation was terrific. Shutters look fabulous and we couldn't be more pleased. Quality is great, pricing competitive and service without flaw. The perfect combination.
Excellent all around. Ronnie came out and was passionate as hell. Knew exactly what shutters we
needed to be installed in our house. Promised they would be in within 8 weeks and they beat that by coming in within 6 weeks. Shutters look fantastic. We only dealt with Ronnie from sale to installation and he was able to do all 20 windows in a day perfectly.
I cannot say enough positive things about my experience with The Louver Shop of Maryland. From
start to finish, everything went well, and the best part is that we LOVE our plantation shutters! Jenn was professional and prompt in making appointments that worked with my schedule, and Ronnie Lennox was phenomenal! He was both our salesperson and installer, which worked out great because he knew immediately what would work or not work based on the size and location of our windows. For example, our kitchen window is between two cabinets that are connected by a decorative piece at the top, and Ronnie instantly told me that he would have to remove the piece or put the shutter up with magnets, whereas another salesperson from another company did not even notice this issue. Ronnie was extremely knowledgeable, professional, friendly, fast, and respectful of our home. Because of Covid, he wore a mask throughout the entire installation, and cleaned up the small amount of sawdust from the drill afterward. I offered to do it, but he would not hear of it. Additionally, the shutters fit perfectly and lined up perfectly across the back wall where there are five separate but consecutive windows. Last of all, the price was amazing compared to quotes we had received from two other companies. I almost ruled out plantation shutters as a window treatment option because of the high quotes from two other companies, but when my nephew found out that I was interested in getting plantation shutters, he instantly sent me pictures of his and said that I had to contact the Louver Shop of Maryland. He also added that I should ask for Ronnie, who installed his. Thank you, Ronnie and Jenn! I already know that I want to have other rooms done down the road.
The Louver Shop is the best company to work with if you're in the market for plantation shutters.
The communication is prompt and very professional, the team is so nice and works with/around all of your needs, and the products are top notch. We used them recently for shutters for 10 windows after using them 5 years ago for different rooms when we bought our house. We've received many compliments and friends/family have since used The Louver Shop and have been just as happy. Greg, Jenn, and Brad (estimate and install) were phenomenal to work with - it feels like a small, hometown company which is so refreshing this day and age!
Excellent products, pricing and installation!