Louver Shop Customer Testimonials - Page 83 Of 87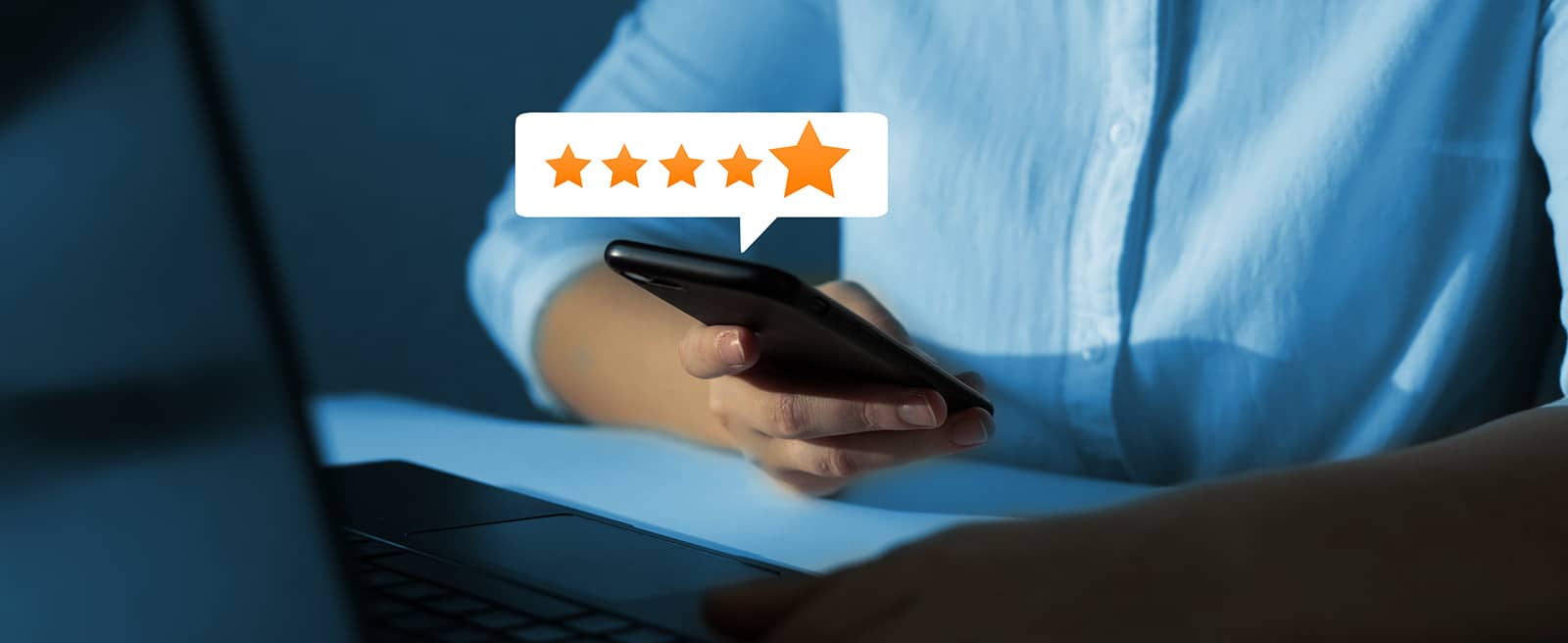 We Don't Say We're the Best. Our Customers Do.
We'd be happy to tell you why our exemplary customer service and American-manufactured window treatments set us apart.
However, we're believers in letting actions speak for themselves.
We don't say we're the best at shutters, blinds and shades. Our pleased customers do. I can't say that I was happy in my dealings with Louver Shop, because I was elated! Their
professionalism and installation is second to none. I strongly recommend Louver Shop if you like proper measuring and installation of plantation blinds.
Fabulous! We live in an old house with some crooked windows and were afraid that shutters would
never look nice in our house. But they were able to customize the fit in an amazing way and we're thrilled with the results. I really can't say enough about the friendly service, quality products, and professional installation from the Louver Shop. Well done - thank you!
So happy with our purchase! The shutters completely changed the look & feel of our rooms for the
better! Everything from consultation, price quote, to installation exceeded our expectations. Thought I would only do one window & ended up doing the entire upstairs level of our house! Can't wait to do the downstairs next! Thank you!!
Thrilled with the results! Jackie was amazing to work with, she and the entire crew went above and
beyond to make my exterior shutters looks exactly how I had envisioned. My home really stands out and looks freshened and "dressed" up. I LOVE IT! Thank you Jackie!
The Louver Shop did an amazing job. Quick to respond to my all and schedule an appointment.
Received my order in less than 4 weeks. The installers were on time and very professional. Great overall experience.
We love our shutters! From the first call through installation our experience was amazing. The
quality is great....much better than the shutters in my last home from another company. The installers were extremely polite, arrived on time and did a excellent job. I would highly recommend this company.
I recently bought a home in Southlake. When I reached out to the Louver shop they helped me from
start to finish with my new shutters. The best thing about working with this company was that the communication was amazing, and the install and delivery was really fast and professionally done. I highly recommend them if you are wanting to get shutters for your home.
I have been doing home remodels since 2009 and I have used the Louver Shop for a good number of my
home remodel jobs, to get blinds and shutters added to my investment properties. Working with the Louver Shop on these deals has been truly amazing. They provide exceptional customer service, a great product, great price, and they go above and beyond to make sure your needs are met with their products. I would highly recommend them for your own personal home or if you are needing to get a high quality product of blinds, shutters and shades
It was easy to make an appointment. Donnie arrived on time, answered all my questions, and
measured accurately! The installers were efficient and polite. The shutters are perfect. Highly recommend the Louver Shop of Dallas/Fort Worth.
Turned out so good we need to order more shudders.
What a wonderful company! The process was so smooth from beginning to end and the final result was
absolutely gorgeous! Thank you Louver shop for making my home look like a million dollars :))
Friendly and excellent company to deal with! I could not be happier with my plantation shutters!