Louver Shop Customer Testimonials - Page 52 Of 87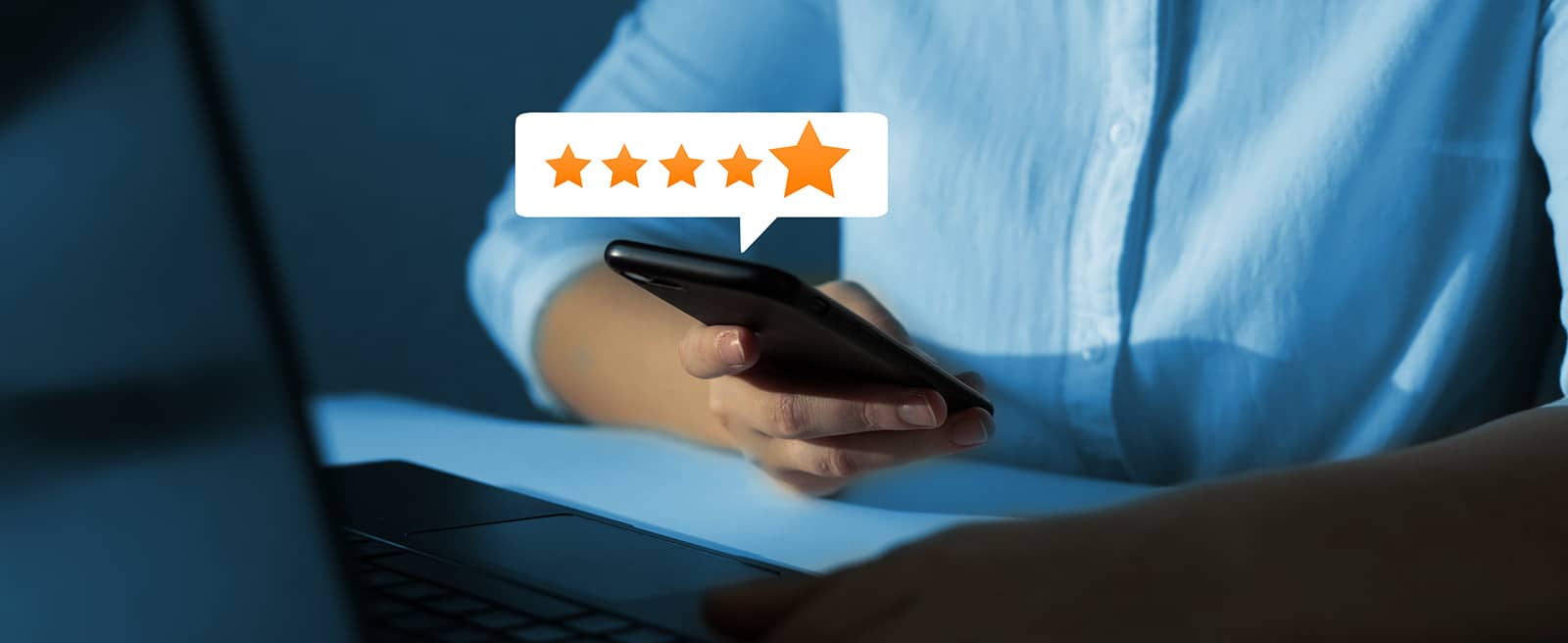 We Don't Say We're the Best. Our Customers Do.
We'd be happy to tell you why our exemplary customer service and American-manufactured window treatments set us apart.
However, we're believers in letting actions speak for themselves.
We don't say we're the best at shutters, blinds and shades. Our pleased customers do. Bryan and Taylor did a great job installing my bahama shutters on my outdoor patio. It was the
only product that would work to provide needed privacy for an outdoor patio setting. The color match was great and they will be long-lasting since they are aluminum!!
This was an amazing transaction starting from the measurements to the install. Highly recommend
the Louver Shop. We had plantation shutters to be matched and effort was placed on making us a happy customer.
We wanted outside storm shutters because rain kept pouring in on our screened porch. These
shutters are wonderful. Ours are electric and are controlled by a remote installed on the wall. Service very professional and on time.
This is my third experience with Louver Shop. The exceptional service I received the first two
times was repeated again. The installer was especially good. Very detail oriented.
We had some problems with our order, but everything was corrected quickly and we received our
order and could not be happier with the results. I have done business with Louver shop in the past and they continue to please and deliver quality products. I would highly recommend Louver Shop to all of my friends and family.
We have been extremely pleased with our Louver experience. Bill has responded to all of our needs
quickly and professionally. He is very easy to work with and very professional. The quality of our louvers are great and look fantastic. Tony did a fantastic job with the installation. He's very particular and leaves the installation area very clean. I highly recommend the Louver Shop. You won't be disappointed!
Very professionally done and installation was perfect. L
Professional Quality and Service. I am a Realtor that sees shutters and blinds all day long. I
chose Louver Shop because of their quality and service. You will be happy you did.
I love my new shutters and Roman Shades! I have a new build and from start to finish, working with
Louver Shop was a great experience, effortless really. The installer, Tony, is very very good at what he does. I highley recommend them.
Bill provided outstanding service. Always on time. Unmatched craftsmanship and attention to
detail.
I shopped several companies for my new home with very different results. Some sales reps called in
sick the day of their scheduled appointment missing their appointment. Some sales reps just didn't show at all for the scheduled appointment. I received different information from the sales reps. Some were promoting a wood product and some were promoting the vinyl product and different installation methods. The Louver rep was the franchise owner. He showed me different options and carefully walked me through the best of many options for me. He made the selection process easier than all the other sales reps. When the order was placed he was very upfront about the factory time to make the plantation shutters that I had selected due to delays created by the COVID pandemic. He stated he would follow up with me if there would be any delays or shipping problems. He followed up with me! He contacted me when the shutters were being shipped. He estimated the arrival date and scheduled the installation. The installation was done perfectly by the franchise owner and a helper. Two doors and 11 windows were completed in a matter of a few hours. The work was preformed very cleanly. When they left there was no mess! The installation was great. I really like the shutters and have received many compliments from friends and my new neighbors. They look great inside and outside! I highly recommend Louvers of St Augustine. Bill Turner is the franchise owner. I felt I had made a new friend.
Bill Turner is fantastic. Very professional and stands behind his products. I highly recommend the
Louver Shop of Jacksonville.