Louver Shop Customer Testimonials - Page 67 Of 87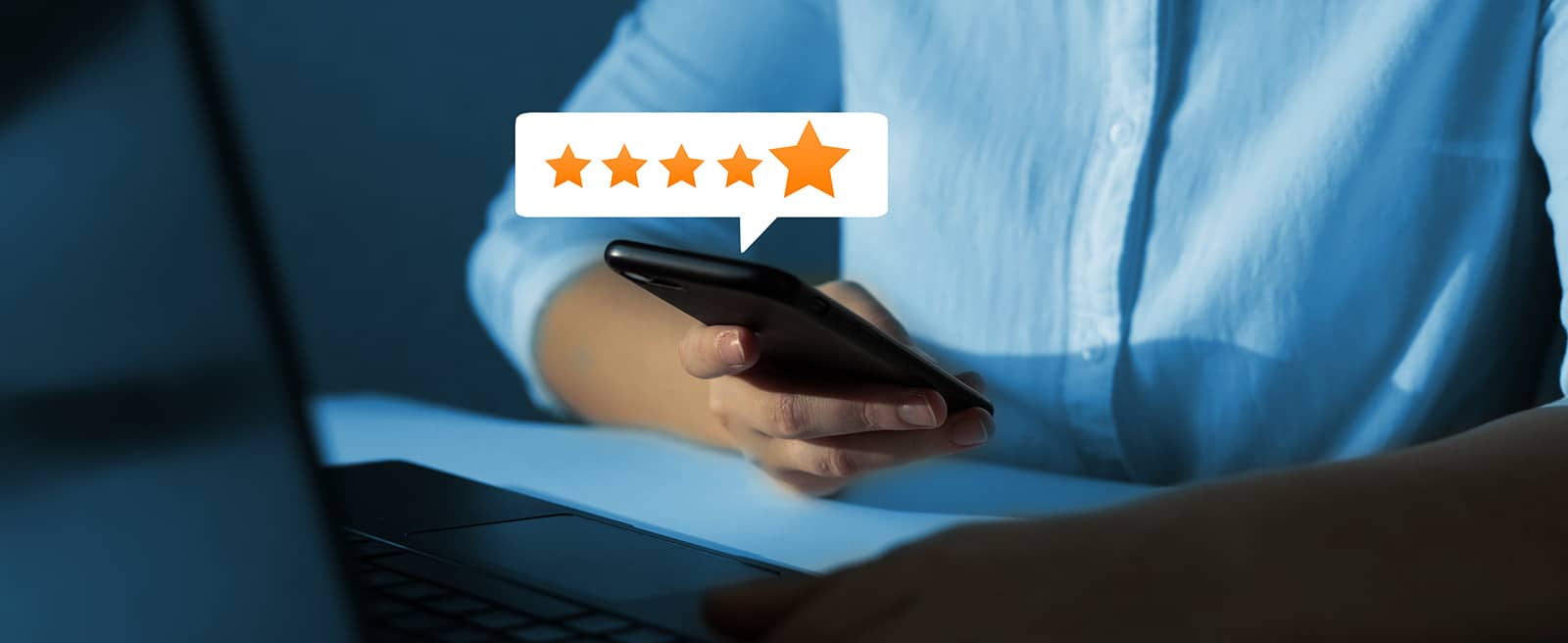 We Don't Say We're the Best. Our Customers Do.
We'd be happy to tell you why our exemplary customer service and American-manufactured window treatments set us apart.
However, we're believers in letting actions speak for themselves.
We don't say we're the best at shutters, blinds and shades. Our pleased customers do. Great experience, fair quote, and easy process! Brad was very professional, and knew exactly what
I was looking for. I definitely recommend Louver Shop.
Love the shutters. They look fabulous. Ron did a beautiful job. Nice guy. Brad was wonderful also.
You are blessed to have 2 enthusiatic and nice and efficient men working for you. Thanks.
I had a wonderful experience with Greg and Ronnie. They were extremely professional and
knowledgeable introducing and explaining the different types of window treatments available. I was most interested with the Plantation Shutters which I purchased and love. The installation was thorough and well done. I couldn't be happier!
Long time customer (10+ years). They have installed our entire house with shutters. Top quality.
Long time customer (10+ years). They have installed our entire house with shutters. Top quality. Pleasure to work with and love giving our business to them. Family members and neighbors have used. Their prices have always been lower than the chain stores and for better quality and workmanship. Highly recommend!
LOVE, LOVE, LOVE ❤️ I have purchased plantation shutters from this company two times now.
Sergio is a really great guy to work with. He made great suggestions for the type of shutters that would look best in my condo. He kept me posted with the progress of my shutters while the company (and the rest of the world) was dealing with COVID. The shutters are priced fairly and competitively. What sets them apart from other companies is the quality. They are perfect. Adrian, the installer, arrived on time and was very professional. He got the job done quickly and flawlessly. They completely transform the appearance of my condo. BEAUTIFUL!! Thank you Sergio and Adrian. 😀
I would highly recommend Sergio and the Louver Shop for your plantation shutters. He was able to
get all the work done in a timely fashion and the quality was second to none. I am very happy with the final product!
Absolutely recommend this company 100%!!! From the very first moment that we met Sergio, the Sales
Consultant, he was very professional, courteous, and extremely knowledgeable about the product. He gave us great ideas and the prices were very competitive. The installation process was also very pleasant. Our Installer, Jorge and partner, Iria, were amazing! Professional, courteous and very thorough. We had a wonderful experience and we would recommend them any day!!
My experience with The Louvre Shop of South Florida was 5 🌟's from start to installation.
Jeff brought numerous samples and gave me great advice, on the type of shutter I needed. ( COVID-19 safe, he wore a mask the whole time ) He measured and placed my order. I was called, when the shutters were ready, to choose an installation date and time. The installers were on time, to the minute. The installation was flawless; no issues whatsoever. They left everything, as they found it. I love my new plantation shutters and would recommend The Louvre Shop, without reservation.
Very nice people to deal with. The verticles are really nice and the price was very reasonable.
The installation went well with two nice installers. My only problem is they left out the end caps. I called and they said they would take care of it. It's been over a week and I haven't heard from them yet.
Amazing!!! I couldn't be happier with my new plantation shutters. It makes the bedrooms and
living room look complete. Sergio was fantastic explaining the whole process and making sure everything was perfect. The installers were so nice and detailed oriented and so professional making sure everything was cleaned up before they left.
We had Plantation shutters installed in our home, and the results were phenomenal! The team of
installers were professional and very detailed! Our agent, Sergio, was top notch! From start to finish, he explained the process, and checked on results! Many thanks!
Sergio measured my 6 windows and provided his expert advice on a few unusual windows. I really
appreciated his guidance. Adrian installed the windows and did a wonderful job. His attention to detail was very evident and much appreciated. Very satisfied client!