Louver Shop Customer Testimonials - Page 27 Of 87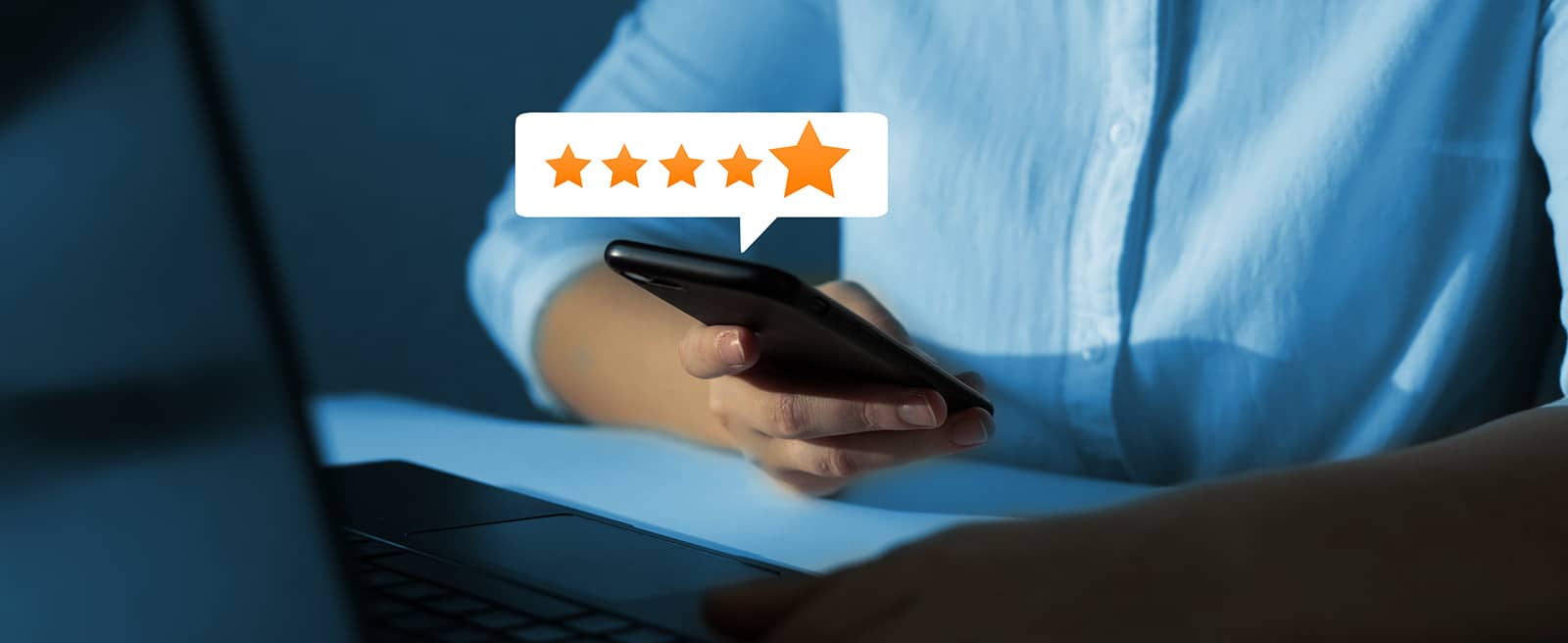 We Don't Say We're the Best. Our Customers Do.
We'd be happy to tell you why our exemplary customer service and American-manufactured window treatments set us apart.
However, we're believers in letting actions speak for themselves.
We don't say we're the best at shutters, blinds and shades. Our pleased customers do. An easy and pleasant experience ordering plantation shutters. Very friendly and professional team
to work with. Good communication and quality workmanship. Highly recommended.
Bryan and staff did an excellent job for our project. The quality of their Bahama Shutters is
first rate, and their installers were very professional and friendly. We had other estimates and looked at other products which were not of the quality that they sell!!
Jerry was punctual and knowledgeable about the shutters. He installed them himself. We love our
new look.
We had a great experience with the Louver Shop. We love our new plantation shutters and shades.
The team was very nice and professional throughout our experience. Great with communication and timely. Very professional individuals and well worth the value. Would use them again and would recommend to anyone!
Glenn was fantastic to work with, presented recommendations and options, and the install was
professional, clean and turned out well. Great product, great communication, we would highly recommend.
We'd give Glenn a million stars if we could! We have wanted shutters since the pandemic began and
we hired the Pittsburgh Blind company, we gave them a deposit and waited.. and waited and called and emailed.. and we ended up getting burnt basically they stole our money and then went outta business never notifying anyone.. it was a big mess. Anyway.. we decided we would try again and we were so happy to find Glenn.. He came over and was very professional, he helped us decide what would be best for us.. he want a pushy salesperson at all.. he just made some recommendations and said.. Hey, whatever you want to do is fine. We really appreciated that. He took a credit card for a small deposit, we were not going to give him a check.. we figured if there was an issue we could dispute any charge.. never needed to.. He keep us in the loop when he put the order in and checked back with us while we were waiting.. and as soon as the shutters came in he let us know.. was only a couple weeks.. a few days later he made arrangements to install them. He came over and installed them in about an hour and they looked great!! He really was breath of fresh air compared to what happened before. We would totally recommend him!! and if we get more blinds/shutters in the future we won't hesitate too call him.. you should too!
Glenn Mull is truly awesome! Very, very knowledgeable of the products he sells and he does his own
installation which was perfect! Highly recommend!
The shutters are amazing! They have transformed both room. Very elegant! Brad the installer was
also wonderful! He is patient and does fantastic work it's perfection. Don't bother even looking elsewhere for window treatments. This is by far the best place to go. Thank you gentlemen for a job so well done.
Great product and even better service!! Thank you Ronnie for the great install!!
Absolutely Stunning Shutters! I do not believe, we will ever forget back to Blinds!
The service from ordering to installation was impeccable. Ryan offered many options and Brad's
installation was meticulous. One of the best start to finish services we have experienced. We highly recommend.
Everyone we have worked with, from ordering, measuring and installation of our Louver shop window
treatments has been honest, personable and clean and polite. We've run out of windows to put Louvers in! Great business!