Louver Shop Customer Testimonials - Page 76 Of 87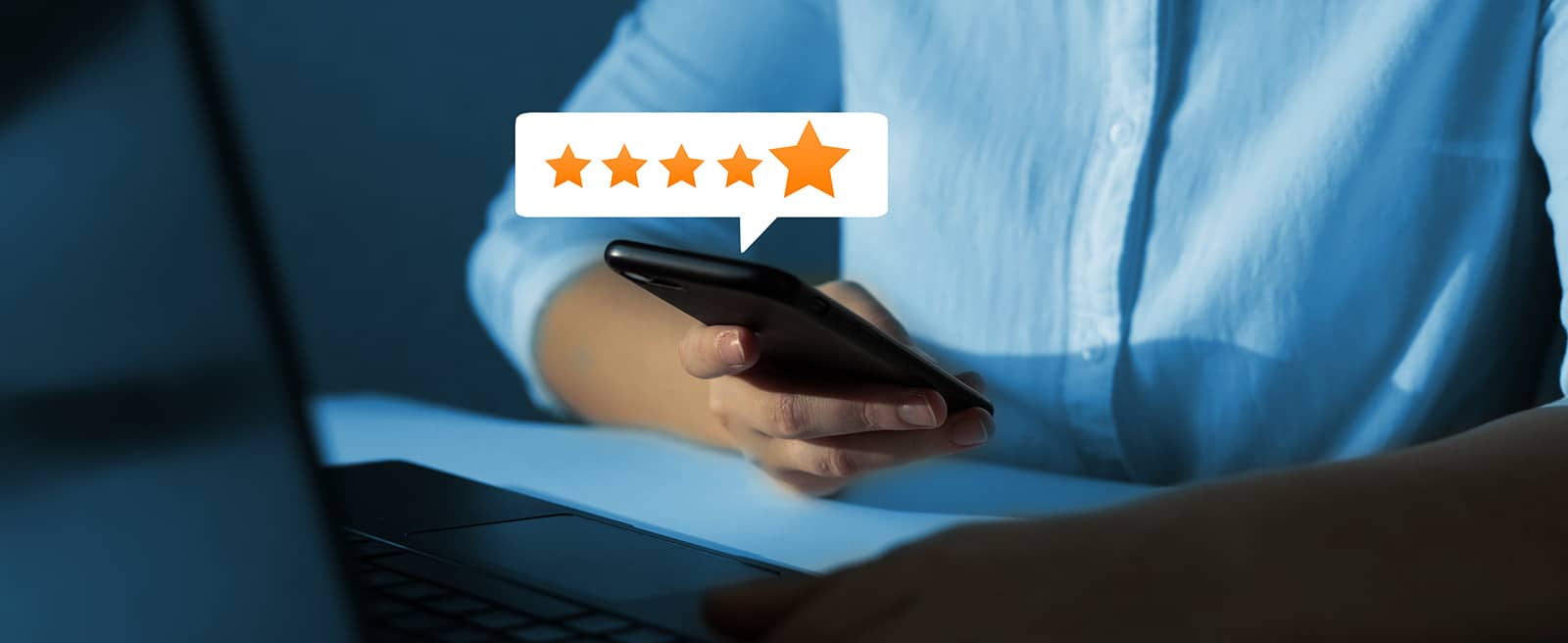 We Don't Say We're the Best. Our Customers Do.
We'd be happy to tell you why our exemplary customer service and American-manufactured window treatments set us apart.
However, we're believers in letting actions speak for themselves.
We don't say we're the best at shutters, blinds and shades. Our pleased customers do. Glenn Mull and Louver Shop of Pgh worked with me and installed my plantation shutters a few years
ago, so when I needed blinds in the kitchen, I called them. Wasn't able to do plantation shutters due to the faucet being in the center of the window thus preventing opening them, but I was able to get wood blinds with 2 inch slats, which fit the bill and carried the look into the kitchen. Didn't want to introduce another color into the kitchen but wanted a contrast to the upper cabinets, which are grey and went with black that matched the lower cabinets -- looks fantastic and the blinds are great! Easy to work with, short wait time and easy install.
Glenn worked with me to choose the perfect shutters for my home. I am very pleased with them. I
also had him back to install blinds upstairs, which I am also very happy with. I tell everyone about the shutters, they are perfect and look very nice.
Overall, my experience with the Louver Shop of Pittsburgh and its owner, Glenn Mull, has been
excellent. We recently had shutters installed, and they look fantastic! Glenn was great to work with. He is very knowledgeable and experienced, and his workmanship is outstanding.
Timely service, a beautiful product, and a fair price. Nothing not to like!! We would recommend
Louver Shop to anyone in need of classy window treatments.
My most recent purchase was a pair of motorized fabric shades. They are beautifully made and
operate nicely. They were delivered and installed in a very timely fashion by Glenn. He has previously sold and installed indoor shutters, which also are beautiful and functional.
Great service and exceptional price. Glenn Mull is extremely knowledgeable, professional and
personable. My shutters came in and installation was a breeze. Quality product and quality service. I definitely would and have recommended Glenn to my friends and family.
Glenn was fantastic! He helped me select the right size and color for my home. He was respectful
of my home and cleaned up after he was done. He responded promptly to my texts and was very patient in answering my many questions. He did not pressure me at all after I received his estimate. I wanted to have shutters installed for awhile, but feared they would be too expensive. It was not as expensive as I thought it was going to be. Would highly recommend Glenn and the Louver Shop. I love my shutters and have received compliments on them. Thank you Glenn and the Louver Shop of Pittsburgh!!!
We have used the Louver Shop several times - 1st for shutters in our dining room & living room,
then accordian blinds in 3 bedrooms and most recently for these gorgeous blinds in our remodeled kitchen. Glenn Mull is so wonderful - he pays attention to detail, is timely and his intallations are perfect. We will be contacting them again this year when we remodel a family room. Oh, and price - their prices can't be beat!
I've had the Louver Shop install plantation shutters in both of my homes and I love them. They
add such charm to your rooms and still allow for lots of light. It's a friendly, professional company. They will also offer/suggest other window/door treatments that would look good in your home. They provide a true, quality product.
I HIGHLY recommend Glenn Mull with the Louver Shop of Pittsburgh for any of your window treatment
needs! We recently moved and even thinking about trying to find the right window blinds/shades was overwhelming. Glenn is so easy to work with and was very helpful when it came to narrowing the choices, picking the colors, etc... We ordered both wood blinds and shades and they are beautiful, high quality, installation was perfect, and no one could beat the price. I was also at ease and very comfortable with Glenn. Wonderful service - I just can't say enough!!
From the initial consultation through clean up, our experience with Louver Shop Owner, Glenn Mull,
was superior! Glenn listens to your needs, analyzes the situation, and makes suggestions based upon his wealth of experience and superior product knowledge. His approach to each and every project is so comprehensive and thorough. During installation appointments, Glenn is always prompt and efficient. Furthermore, he consistently demonstrates an exemplary level of care, competence, and courtesy while working on each project in your home. Glenn and the Louver Shop exceeded our expectations, further enhancing certain areas by making additional suggestions that added so much value to the final look of several challenging windows. The Louver Shop is a top notch, professional company. Glenn takes pride in delivering your vision, along with a high quality product line and service level. Don't waste time calling around for multiple bids. Put Glenn Mull and Louver Shop of Pittsburgh at the top of your list!
Glenn outdid himself again! Our shutters in our master bedroom are perfect!! Would recommend a
million times over!