Louver Shop Customer Testimonials - Page 60 Of 87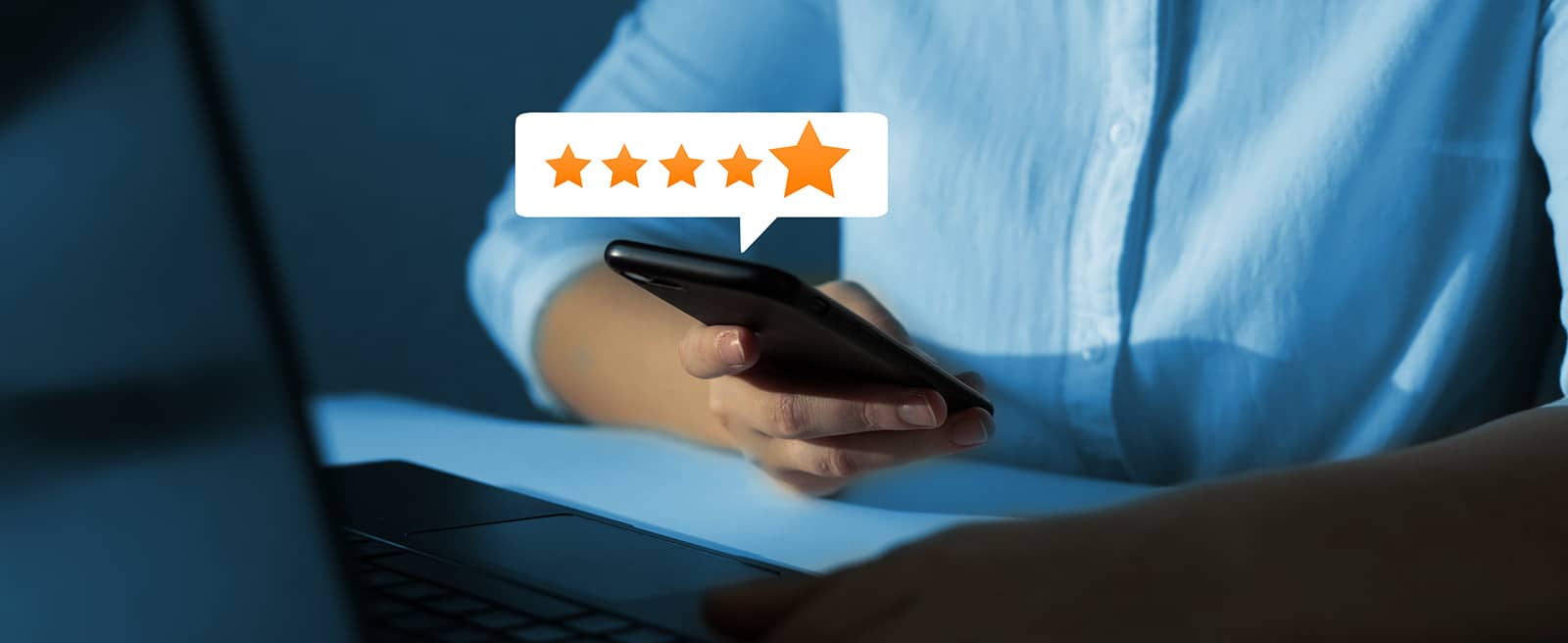 We Don't Say We're the Best. Our Customers Do.
We'd be happy to tell you why our exemplary customer service and American-manufactured window treatments set us apart.
However, we're believers in letting actions speak for themselves.
We don't say we're the best at shutters, blinds and shades. Our pleased customers do. Mr. Ronnie!! He did an awesome job on our shutters. My husband and I can't stop looking at them.
Our jaw fell when we saw the finish product. VERY PROFESSIONAL and PERSONAL. WE LOVE THEM!! THANK YOU! The Hudson Family of Washington, DC...
These guys are awesome!!!! GREG KOLEGA and RONNIE LENNOX.. They know what they are doing and how
to do it!!! I never thought I would be able to afford getting my whole house done with plantation shutters!!!! With Louver Shop of Maryland, it was possible!! My house looks beautiful from the inside and outside!!! Everything was so professional from the quote to the install!!! If you need window treatments, you are making a huge mistake if you don't reach out the this company for a quote!! I love my shutters!!! So happy I called them!!! Highly recommend!!!
We had an amazing experience from start to finish. The sales person was thorough and gave really
good insight on the best products for our particular needs. He was efficient and our shutters came in about 2 weeks earlier than we thought, which was great. We got a few estimates from different companies, and found The Louver Shop to be by far the best value for the price. Installation was fast and great. We LOVE our shutters and look forward to investing in more down the road. Thanks Louver Shop!
Punctual, Friendly and Great Job!!!
Very happy with the quality, price, and responsiveness -- especially from Ronnie Lennox. Will
definitely call them again to have more windows done.
The Louver Shop has installed Plantation Shutters in my home and I am most definitely satisfied.
The experience was seamless and over achieved my expectations. Ronnie Lennox measured my windows, provided an estimate and also installed the product. The install went smoothly with exceptional workmanship, detailed explanation of use, as well as a thorough cleanup of the minimal particles produced from the installation. Ronnie was professional, efficient and his experience was demonstrated in every step of the process. I highly recommend the Louver Shop!
Such a great experience! Ronnie our sales associate and installer(they use the same person which
The Louver Shop of Maryland was easy to work with, very professional and spot on with their
suggestions. Greg and Ronnie are fantastic. I love the finished product - can't wait to show off my house to my family and friends.
The Shutters look great - Greg was great to deal with in mesurements and answering questions -
Ronnie installed 64 shutters in just a few hours Great people to deal with - everything went very well
Very pleased with our new shutters. Great service and great product. Not to mention, they look
beautiful in our new home!
We had shutters installed in all our windows yesterday and are very happy with the look! In
addition to being $3000 less in cost, the salesperson/installer Ronnie Lennox is very conscientious, friendly and left the house clean. I will definitely recommend The Louver Shop and Ronnie to our Friends and Neighbors.
Everything on schedule from measuring to delivery and installation. Dealing with the Louver Shop
was a positive experience…as we were told it would be by our referring friends. Glad for the referral.