Louver Shop Customer Testimonials - Page 82 Of 87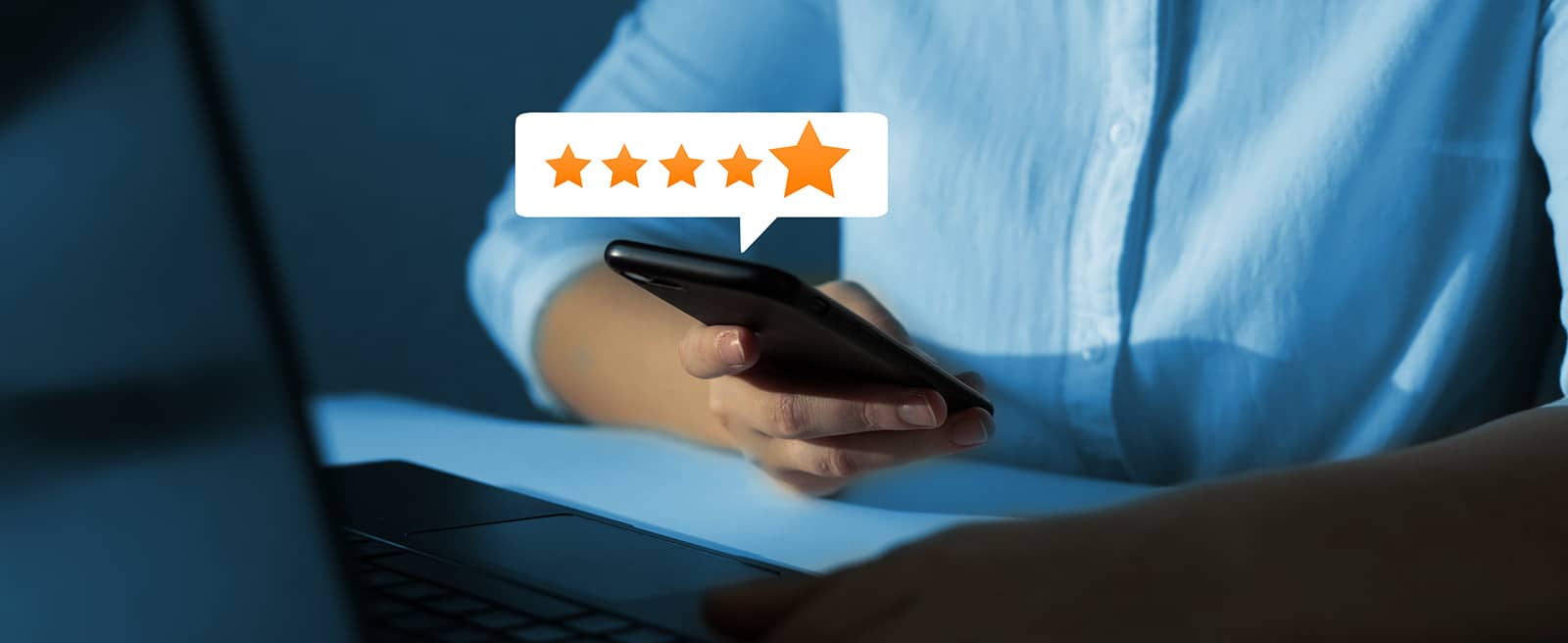 We Don't Say We're the Best. Our Customers Do.
We'd be happy to tell you why our exemplary customer service and American-manufactured window treatments set us apart.
However, we're believers in letting actions speak for themselves.
We don't say we're the best at shutters, blinds and shades. Our pleased customers do. Long time customer (10+ years). They have installed our entire house with shutters. Top quality.
Long time customer (10+ years). They have installed our entire house with shutters. Top quality. Pleasure to work with and love giving our business to them. Family members and neighbors have used. Their prices have always been lower than the chain stores and for better quality and workmanship. Highly recommend!
Got custom made shutter blinds on my sliding deck doors, they are gorgeous! Came across this
company looking for window coverings and I hate traditional blinds. Although the company is nation wide, there are stores that cover certain regions. Brad came and did free estimate and took measurements prior to me committing. The total cost was a little more than I expected, there was no pressure to buy. I knew the shutters would add a custom, more personalized touch to my house, so I ended up getting them. I've gotten a lot of compliments and I am very happy, I use them everyday.
Awesome experience from start to finish...highly recommend! The plantation shutters are beautiful.
Always the best price, best service and great work. Working with Ronnie was a pleasure.
The Louver Shop transformed our lower level with gorgeous plantation shutters. The shutters cover
an entire wall of windows, including a French door. The company's representative was professional, knowledgeable, and skillful.
We were very satisfied with Louver Shop. They came out, took measurements and made
recommendations for window blinds. Once we had picked the blinds we wanted they placed the order which was ready in a matter of days. The communication was great and the install went flawlessly. I would recommend anyone needing window coverings to get an estimate from Louver Shop.
I bought shutters twice from the Louver Shop and could not be more pleased with them. They are
beautiful and make the outside of my house look great. The service to the insulation was the best i have ever had. A big thanks to everyone that help make my experience with your company a great one.
After just moving into a new home, our neighbor recommended the Louver Shop for plantation
shutters. Russ came out to measure, gave great recommendations and stated we'd have our shutters in 4-6 weeks. The best part is that they're made in the USA! We had our shutters installed within this timeframe and they are beautiful. Couldn't be more pleased. Would definitely recommend Louver Shop for an excellent experience.
John and Zach were on time , very professional and helpful .I will recommend them to others . They
exceeded my expectations! Thank you for a great installation!!
There needs to be a 10+ rating option! The Louver Shop is AWESOME in every way. Professional,
There needs to be a 10+ rating option! The Louver Shop is AWESOME in every way. Professional, quality, efficient, kind, helpful, timely....top-notch customer service. We started with adding plantation shutters to our kitchen windows. After a few years we wanted them painted to match cabinets so they removed the shutters, sent them in to be painted and re-installed. The paint has held up superbly!!!. Later we ordered 4 1/2 " Perfectview plantation shutters for our entire home. Donnie's measurements were spot on. He brought samples and made great recommendations. The installers were great. Love, love, love our shutters. They are built in the USA!!!!! And Jackie is the icing on the cake. Extremely personable. Has all of the answers and takes great care of us. Highly recommend the Louver Shop without hesitation!!
What a pleasure conducting business with the Louver Shop of Dallas/Fort Worth. Product quality is
superior. However it is the service that makes me a repeat customer. Special shout out to Jackie, John and Zach - professional, prompt and courteous. Thank you team Louver Shop DFW.
After having quotes from several different companies that frankly seemed unreasonable. I found the
LouverShop in a Home Concepts magazine. The experience was great, we worked with Russ and he was very knowledgable and transparent about all the cost involved. It was also nice to know that they only sell their brand of shutters and they are all made in the USA. We went with the hybrid classic shutters, which I think are a good choice given the extreme environmental heat in Texas at times. I would highly recommend them for a great, custom experience.