Louver Shop Customer Testimonials - Page 38 Of 87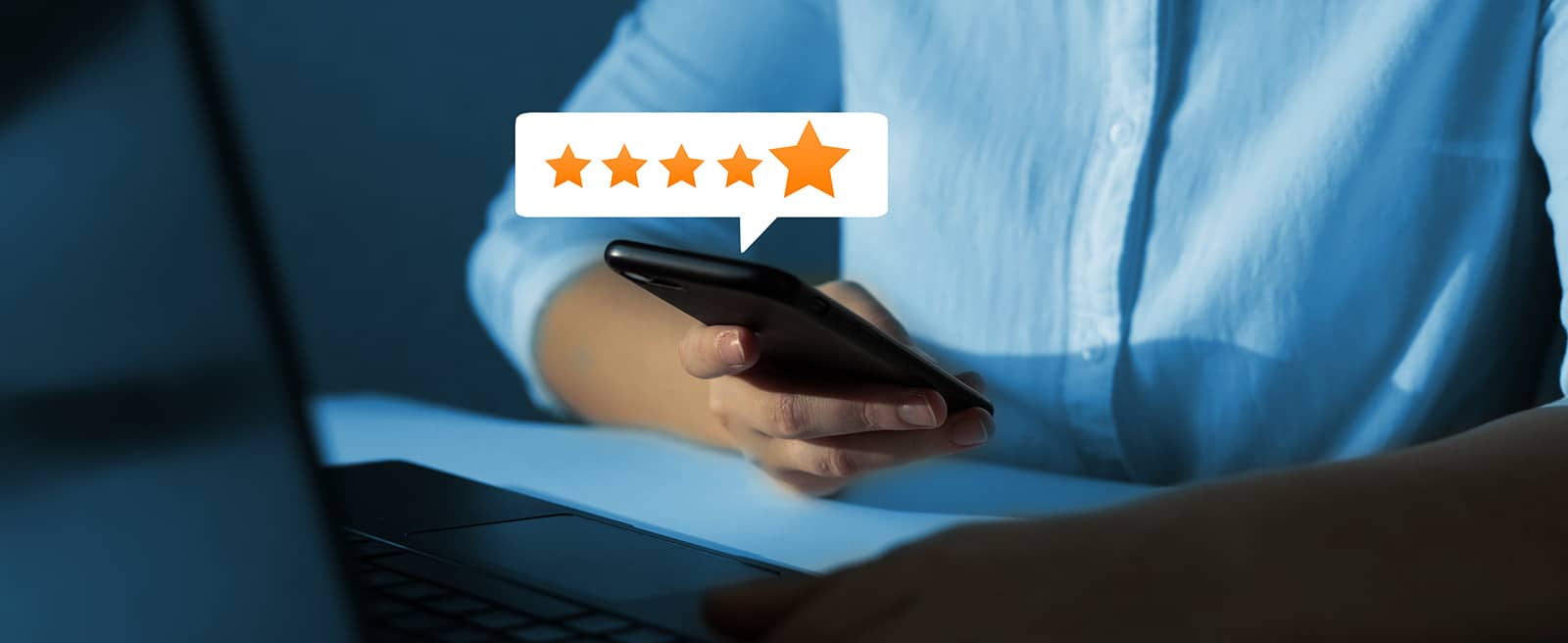 We Don't Say We're the Best. Our Customers Do.
We'd be happy to tell you why our exemplary customer service and American-manufactured window treatments set us apart.
However, we're believers in letting actions speak for themselves.
We don't say we're the best at shutters, blinds and shades. Our pleased customers do. The owner came out and measured all 4 windows and quoted a price. He was very polite and really
knew his craft. He had the correct answer to all of my questions and I felt at ease. He told me it would be six weeks as the factory was busy. In about 4 weeks or less I got a text to set up the installation. I called and set it up. They reconfirmed the night before and showed up on time. The installation was quick and easy. They really changed the appearance of the rooms. We highly recommend the louvre shop.
Very satisfied with the whole process from beginning to end. The measuring and estimate phase was
quick and painless. The installation was clean and quick. Absolutely love the way the plantation shutters transformed the entire look of my space. I definitely recommend the Louver Shop for all your window treatment needs!
Sergio was great in giving me different options. He had told me 4 to 5 weeks and they delivered
in 3 weeks. I'm super happy with how they look and the superb quality. Highly recommend them.
We had a great experience with the Louver Shop! They were very professional and Charlie provided
honest, helpful opinions on products, colors and sizing. Our shutters and blinds were installed in a timely and efficient manner! I am in love with our shutters and blinds and would highly recommend them!
The complete purchase process from initial quotation through installation was excellent! Ryan is
extremely knowledgeable and helpful. He gave us great advice on the type of plantation shutters to purchase. His pricing was very competitive too. The shutters arrived ahead of schedule and the installation was perfect. The installer took his time and was a perfectionist! Ryan and his team are simply outstanding!!
Best shutters and service in Chattanooga and Knoxville. Have used their products and services in
three different houses over the past 15 years.
We were so pleased that we chose Pat Pierce at the Louver Shop to order and install our plantation
shutters. His suggestions for solutions for our windows were so helpful and the price was great. Daniel Pierce installed the shutters and he spent extra time and effort making sure that the shutters were installed perfectly. We highly recommend the Louver Shop if you are looking for blinds or shutters for your home.
Overall, good experience. I was directed to the Hunter Douglas website prior to the
consultation. It is important to do your homework first. I opted for the Hunter Douglas vertiglide duettes which made the most sense for my windows. I even picked out the fabric (India Silk Taj). All that needed to be done was measurements. It was not inexpensive but it was what I wanted. I would say it took about 60 days from the initial phone call until installation. Installation was professional and fast. DO YOUR HOMEWORK FIRST! Professional, fast and smooth transaction.
As a first time homeowner, I had no experience in blind installation. Glenn came out for a
consultation and helped guide me to find the style and price point that I voiced I needed. He was never pushy and made the process so easy! Once the blinds came in, installation was fast and he was always so accommodating to my schedule. Glenn was such a pleasure to work with and I couldn't be happier with my experience. I highly recommend anyone looking for blinds to use him. You will not be disappointed!! Thanks Glenn!!!
Had a great experience with Glenn! The shutters turned out beautifully and the process was
seamless from start to finish. The order came in quickly and I'm SO happy with how it turned out! Thank you Louver Shop!
From start to finish, my experience with the Louver Shop was very pleasant. Greg returned my
phone call almost immediately and we scheduled a time for him to measure and provide the cost. Greg was extremely professional and guided me through the entire process. I ordered the plantation shutters that day. Greg provided an estimated time of delivery which was right on target. We scheduled the installation between 8 - 9 a.m. and the installer, Ronnie, arrived at 8:30 a.m. Ronnie has a great personality! So nice to have someone who's personable and engaging! Now to the best part - I am so happy with the shutters. They look amazing. The only complaint I have is with myself. I should have done this years ago, but I thought the cost would be prohibitive. I was wrong. Do yourself a favor and call them. I assure you you won't be disappointed. I will recommend them to everyone!
The wooden plantation shutters I ordered for our dining room are beautiful! The quality is top
notch for the cost. The folks at The Louver Shop are professional and courteous. They responded to my inquiry right away and were able to give me an in-home consultation appointment within a week. The installation went smoothly and didn't take long. There were no hiccups, mishaps, or issues which speaks to the careful measurement of my windows and the precise manufacturing of the shutters. And the ability to pick a custom color is great. I hope to order more shutters and other custom blinds in the future and will definitely buy from The Louver Shop of Maryland. I HIGHLY recommend the Louver Shop of Maryland for your custom blinds and shutter needs!