Louver Shop Customer Testimonials - Page 30 Of 87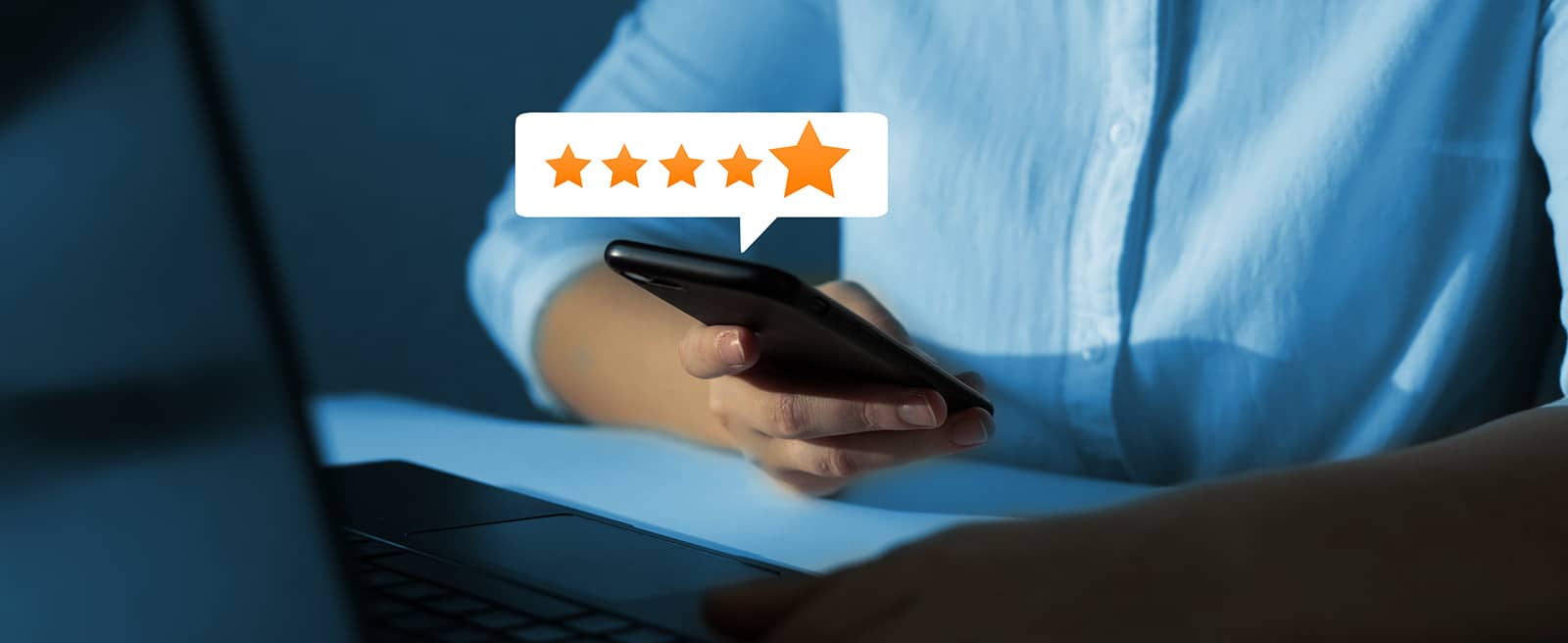 We Don't Say We're the Best. Our Customers Do.
We'd be happy to tell you why our exemplary customer service and American-manufactured window treatments set us apart.
However, we're believers in letting actions speak for themselves.
We don't say we're the best at shutters, blinds and shades. Our pleased customers do. Great business to deal with. Professional Done job by competent personnel. Have used them twice
and recommended them to many of our friends . Very Trustworthy 👍🏼
Phil was great from introduction to measurements to install. Love the product! Thank you
We could not have had a better experience from start to finish. We chose the Louver Shop because
we wanted to support a US manufacturer and did not want to deal with supply chain delays—our order was placed on 17 March and installed on 18 April. Ronnie Lennox and Chris Fairman were prompt for the initial appointment and so knowledgeable that we felt comfortable taking their recommendations. We are so glad we did, because the finished product is so clean and elegant and has completely changed the look of our family room. The installation required some skill because of a bow in frame of the large central window, but Ronnie skillfully trimmed the louver frame so that there was no resulting gap. We are so pleased we've ordered shutters for two more large windows. What is so great about the Louver Shop approach is that the same experienced team sees the project all the way through. We're recommending Louver Shop to all our neighbors.
We used Louver Shop of Maryland to install plantation shutters for our downstairs windows back in
2018. We loved them so much that we returned to Louver Shop and had them do the rest of windows in the house. Ronnie and Chris were very professional and friendly, and we are very happy with the new shutters for the rest of the house. Additionally, Louver Shop has been very good with timely communication, and our shutters arrived ahead of schedule. Had we any windows left, we would use Louver Shop again!
Highly recommended. Easy to work with from start to finish.
Love our window coverings from the Louver Shop. From our initial visit with Ronnie to the
installation, the entire process was smooth and enjoyable. He spent the time explaining all of our options and what would work best for our windows and doors, he even tried to convince us to go with cheaper options. They were even able to install 2 weeks ahead of schedule. On the day of installation, they were efficient and done in less than 2 hours installing. Would highly recommend Louver Shop and Ronnie to anyone!
Zac and John did a great job with installation of my new plantation shutters. Don came out to
measure and everything fit perfectly. Renee did a great job setting everything up for install and let me know when they came in. So excited to have the house now complete with the new shutters. Thank you for excellent service and great communication. 5 stars ⭐️
This is the second time we've used the Louver Shop to install custom shutters. John and his
installation crew are excellent to work with and are very professional, courteous, and on-time. I highly recommend using the Louver Shop. You won't be disappointed.
They installed shutters at 3 of our families houses. Excellent job everytime! Measurements to
installation... top notch.
Extremely pleased with my shutters. They are beautiful & work perfectly. Everything that was said
to me before I bought the shutters, played out exactly as what they said. From the cost to the careful installation, they kept their word. The shutters provide privacy, help with heating & air conditioning and are very attractive. Glad I had the entire house done, because they are easily cleaned and always look great.
I have used the Louver Shop twice - I did 1/2 of the house and then the other 1/2- Love my shutters!
New plantation shutters look fantastic! John and Zack did a great job installing, took less than
an hour for four big windows. All the measurements were spot on, and the recommendation to go with the specific size was the right one. They even matched the exact color of the paint on the walls. Needless to say I'll be back again for my next set of shutters!