Louver Shop Customer Testimonials - Page 55 Of 87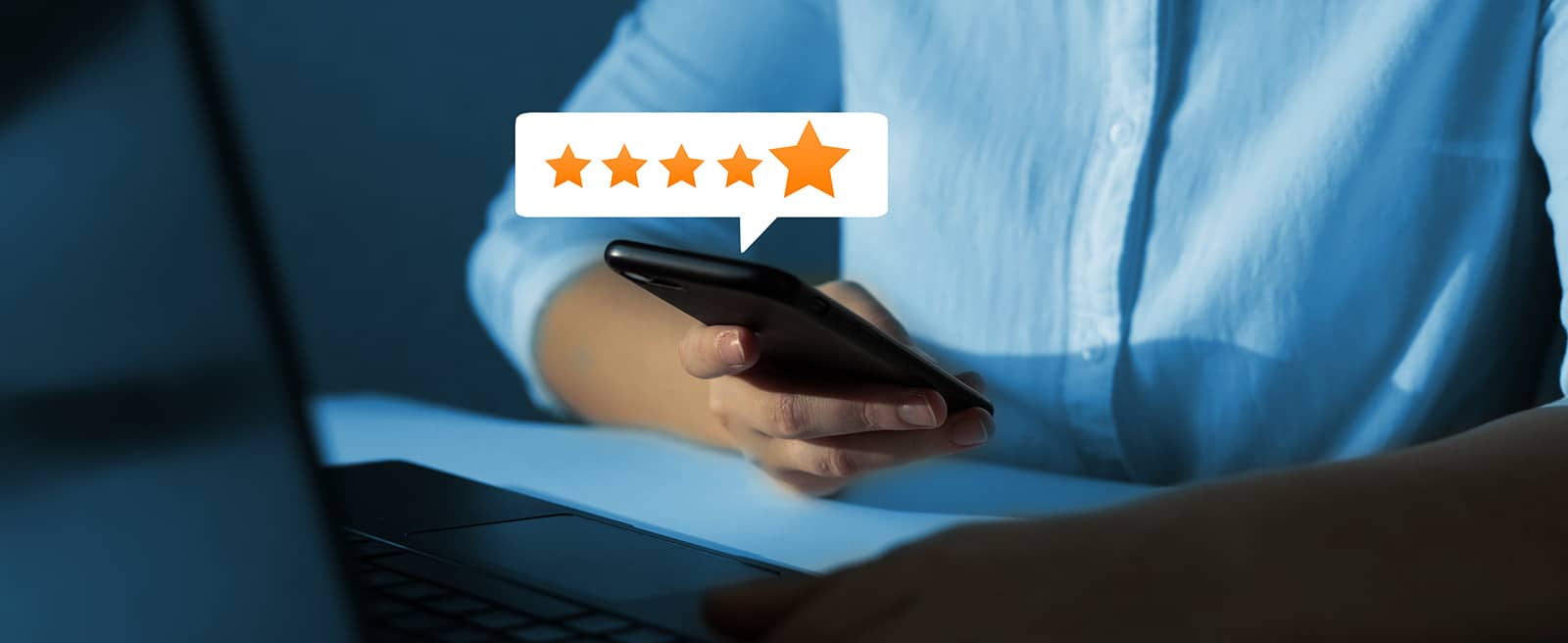 We Don't Say We're the Best. Our Customers Do.
We'd be happy to tell you why our exemplary customer service and American-manufactured window treatments set us apart.
However, we're believers in letting actions speak for themselves.
We don't say we're the best at shutters, blinds and shades. Our pleased customers do. This is my first experience with working Louver Shop. Gary was very responsive, worked with my
schedule and very knowledgeable with the product. i love my window treatments and highly recommend.
Gary, I'd like to take this moment to recognize you for the exceptional service that you
provided to us when it came to our shutters and blinds. From the moment you walked into our home, we knew we were in good hands. Your knowledge and expertise, and your timely response in meeting our needs was extraordinary. Your pleasant personality was delightful and we would highly recommend you to our family and friends. We look forward to doing business with you again soon. Thank you again for your attention to detail and your willingness to please us. Gary Loconsole is your window specialist! Thanks again, Gary. It was a real pleasure doing business with you.
Highly recommended. Great customer service.
Gary was awesome to work with! Friendly, professional and just an all around great person.
Delivered as promised and we couldn't be happier with our new shutters. A+ experience from start to finish!!! Highly recommend Gary and Louver Shop of Philadelphia.
Wonderful service and product! Gary was professional, prompt, and I was MORE than happy with the
outcome of the shutters we chose. Would highly recommend!
Gary was professional, informative, and responsive throughout the entire process--from
consultation to install. The louvers look amazing--flawlessly installed and they completely transformed our spaces allowing more light during the day than the shades we had, and total privacy at night. We placed them in our kitchen, bathrooms, and entry way.
There was a delay in the installation due to supply chain issues, the install was mostly smooth,
very professional and the blinds work well.
Gary was my consultant/installer and he was an absolute pleasure to work with throughout the
entire experience! He is a very down to earth, friendly, and hospitable person to work with throughout the design process & delivery/installing of these beautiful shutters. I live in the city on a busy street and was looking for something different than the traditional curtains/blinds. These pictures do not do justice as to how truly amazing and beautiful these shutters are! They are very functional and easy to use and provide as much privacy or sunlight to suit my needs. Highly recommend this brand to anyone looking for an investment in their home/condo! Also, don't forget about the great Lifetime Warranty on their products. I told Gary that in the next 5-6 years when I purchase another home that I would be reaching out to him again for that project!
Gary was responsive and informative from the first e-mail to post install. He was very helpful in
the selection process and made it very easy on us. The shutters were installed and look amazing. They are clearly high quality and we couldn't be happier with the whole process. We would highly recommend Gary and the Louver Shop of Philadelphia!
Gary is very knowledgeable about his product! He and Kevin installed our plantation shutters
yesterday quickly and perfectly. He recommended not getting the tilt rod and I'm so glad that we followed his advice- I absolutely love the look. Last night we closed all of the shutters and found that the house definitely was less drafty. I highly recommend Gary and these American made shutters!
We absolutely love our plantation shutters. We enjoy the privacy that they offer while letting in
tons of lights. Initially, we put the shutters in family room and kitchen. We were so happy with them that we decided to finish off the entire first floor. Gary and his team were extremely professional and personable. He is an excellent communicator and very responsive to emails and phone calls.
We are very happy with the look of the plantation shutters in our new home. We have leveraged Gary
several times in past homes for shutters and he has always delivered a great product with excellent installation. We recommend Gary and The Louver Shop of Philadelphia to family and friends. Nick Recchioni